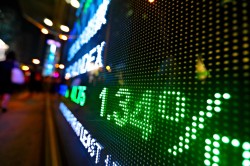 Lotus Ventures Inc (CNSX:J) Director Dale Mcclanaghan sold 213,000 shares of the business's stock in a transaction dated Thursday, October 18th. The shares were sold at an average price of C$0.24, for a total value of C$51,120.00.
Shares of Lotus Ventures stock traded down C$0.01 on Wednesday, hitting C$0.20. The stock had a trading volume of 150,340 shares. Lotus Ventures Inc has a 52-week low of C$0.21 and a 52-week high of C$1.00.
Lotus Ventures Company Profile
Lotus Ventures Inc is a Canada-based medical marijuana company. The Company focuses on providing medical users with dried marijuana. The Company does not have any operating activities. The Company has not generated any revenue.
Featured Story: Yield Curve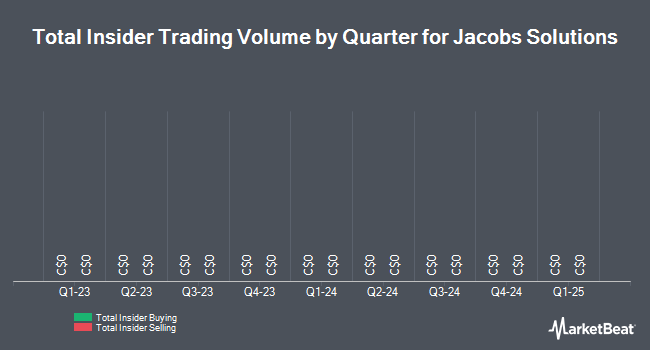 Receive News & Ratings for Lotus Ventures Daily - Enter your email address below to receive a concise daily summary of the latest news and analysts' ratings for Lotus Ventures and related companies with MarketBeat.com's FREE daily email newsletter.