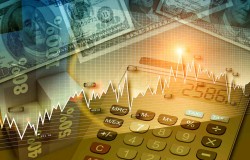 Marijuana Co of America (OTCMKTS:MCOA) CFO R. Leslie Hymers III sold 950,000 shares of the firm's stock in a transaction on Monday, May 14th. The stock was sold at an average price of $0.03, for a total transaction of $28,500.00. The sale was disclosed in a document filed with the Securities & Exchange Commission, which is accessible through the SEC website.
MCOA remained flat at $$0.03 during trading on Monday. 4,849,122 shares of the company's stock were exchanged, compared to its average volume of 8,752,664. Marijuana Co of America has a 1 year low of $0.02 and a 1 year high of $0.07.
About Marijuana Co of America
Marijuana Company of America, Inc, a cannabis and hemp company, engages in the marketing, sale, and delivery of medical marijuana in the United States and internationally. The company offers hemp-based solutions for health and beauty, and a range of accessories and clothing derived from hemp under the HempSmart brand name.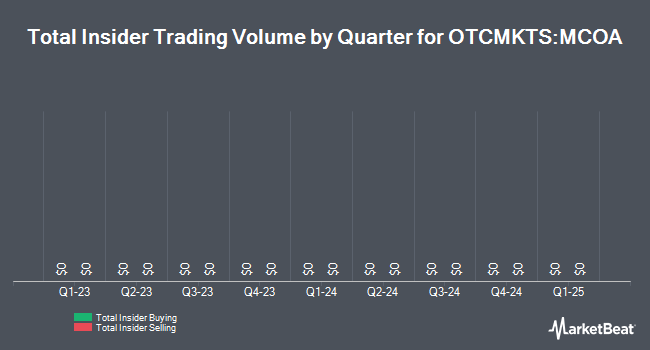 Receive News & Ratings for Marijuana Co of America Daily - Enter your email address below to receive a concise daily summary of the latest news and analysts' ratings for Marijuana Co of America and related companies with MarketBeat.com's FREE daily email newsletter.