Roth Capital started coverage on shares of Aptevo Therapeutics (NASDAQ:APVO) in a research report sent to investors on Wednesday, April 11th, Marketbeat.com reports. The firm issued a buy rating and a $12.00 price target on the biotechnology company's stock.
Shares of NASDAQ APVO opened at $4.22 on Wednesday. The stock has a market cap of $94.03, a PE ratio of -2.76 and a beta of 0.68. Aptevo Therapeutics has a 12 month low of $1.15 and a 12 month high of $4.85. The company has a quick ratio of 5.08, a current ratio of 5.14 and a debt-to-equity ratio of 0.19.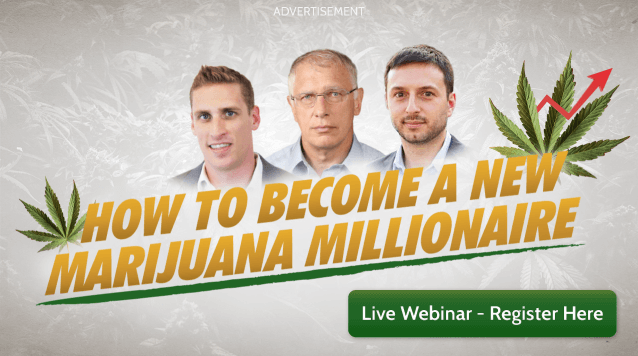 In other news, insider Marvin L. White sold 100,000 shares of Aptevo Therapeutics stock in a transaction dated Monday, March 19th. The shares were sold at an average price of $2.93, for a total transaction of $293,000.00. The sale was disclosed in a filing with the Securities & Exchange Commission, which can be accessed through the SEC website. Insiders own 15.60% of the company's stock.
Hedge funds and other institutional investors have recently modified their holdings of the company. Acadian Asset Management LLC grew its holdings in shares of Aptevo Therapeutics by 87.2% during the fourth quarter. Acadian Asset Management LLC now owns 67,799 shares of the biotechnology company's stock worth $287,000 after buying an additional 31,578 shares in the last quarter. Virtu Financial LLC purchased a new stake in Aptevo Therapeutics in the fourth quarter valued at approximately $690,000. Victory Capital Management Inc. purchased a new stake in Aptevo Therapeutics in the fourth quarter valued at approximately $827,000. Finally, Renaissance Technologies LLC grew its holdings in Aptevo Therapeutics by 411.8% in the fourth quarter. Renaissance Technologies LLC now owns 428,400 shares of the biotechnology company's stock valued at $1,816,000 after purchasing an additional 344,700 shares during the period. Institutional investors and hedge funds own 33.69% of the company's stock.
COPYRIGHT VIOLATION NOTICE: This piece of content was first published by Week Herald and is the property of of Week Herald. If you are viewing this piece of content on another domain, it was copied illegally and reposted in violation of US & international copyright & trademark laws. The legal version of this piece of content can be viewed at https://weekherald.com/2018/04/26/roth-capital-begins-coverage-on-aptevo-therapeutics-apvo.html.
Aptevo Therapeutics Company Profile
Aptevo Therapeutics Inc, a biotechnology company, engages in the discovery, development, commercialization, and sale of novel oncology and hematology therapeutics in the United States. Its marketed products include IXINITY, which is indicated in adults and children 12 years of age and older with hemophilia B for control and prevention of bleeding episodes, and management of bleeding during operations; and WinRho SDF for the treatment of autoimmune platelet disorders, as well as for the treatment of hemolytic disease of the newborn.
Receive News & Ratings for Aptevo Therapeutics Daily - Enter your email address below to receive a concise daily summary of the latest news and analysts' ratings for Aptevo Therapeutics and related companies with MarketBeat.com's FREE daily email newsletter.