Just Eat (LON:JE) had its price target reduced by Liberum Capital from GBX 935 ($13.04) to GBX 850 ($11.85) in a research note released on Wednesday, April 18th. They currently have a buy rating on the stock.
JE has been the topic of several other reports. Deutsche Bank lowered shares of Just Eat to a sell rating and decreased their price objective for the stock from GBX 830 ($11.58) to GBX 630 ($8.79) in a research report on Monday, March 12th. Goldman Sachs reissued a conviction-buy rating and issued a GBX 1,010 ($14.09) target price on shares of Just Eat in a research note on Wednesday, March 28th. Peel Hunt boosted their target price on shares of Just Eat from GBX 895 ($12.48) to GBX 1,199 ($16.72) and gave the company a buy rating in a research note on Wednesday, February 21st. Canaccord Genuity downgraded shares of Just Eat to a hold rating and cut their target price for the company from GBX 850 ($11.85) to GBX 700 ($9.76) in a research note on Friday, March 23rd. Finally, Citigroup reaffirmed a buy rating and set a GBX 940 ($13.11) price objective on shares of Just Eat in a research note on Wednesday, March 7th. Two equities research analysts have rated the stock with a sell rating, four have issued a hold rating, nine have issued a buy rating and one has assigned a strong buy rating to the company. Just Eat currently has a consensus rating of Buy and an average price target of GBX 864.07 ($12.05).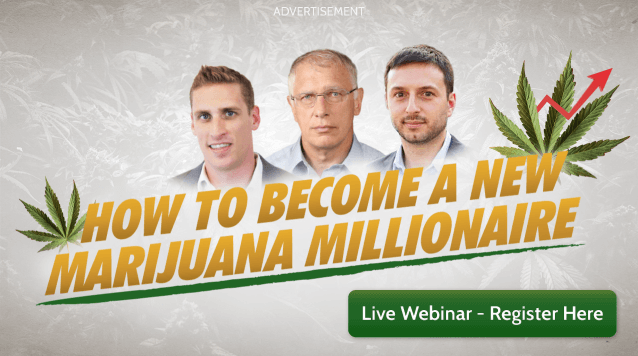 JE stock opened at GBX 738.80 ($10.30) on Wednesday. Just Eat has a twelve month low of GBX 544 ($7.59) and a twelve month high of GBX 906 ($12.64).
COPYRIGHT VIOLATION NOTICE: This piece was first published by Week Herald and is owned by of Week Herald. If you are accessing this piece on another website, it was stolen and reposted in violation of international copyright & trademark legislation. The correct version of this piece can be read at https://weekherald.com/2018/04/26/just-eat-je-given-new-gbx-850-price-target-at-liberum-capital.html.
Just Eat Company Profile
Just Eat plc, together with its subsidiaries, operates digital marketplace for takeaway food delivery. The company enables consumers to order and pay for food from its restaurant partners. It serves approximately 21.5 million customers and 82,300 restaurant partners in the United Kingdom, Australia, New Zealand, Canada, Denmark, France, Ireland, Norway, Switzerland, Italy, Mexico, and Spain.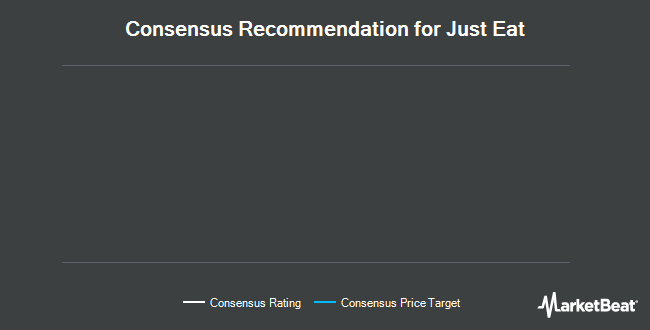 Receive News & Ratings for Just Eat Daily - Enter your email address below to receive a concise daily summary of the latest news and analysts' ratings for Just Eat and related companies with MarketBeat.com's FREE daily email newsletter.