Aspen Aerogels (NYSE:ASPN) will post its quarterly earnings results on Thursday, May 3rd. Analysts expect Aspen Aerogels to post earnings of ($0.28) per share for the quarter.
Aspen Aerogels (NYSE:ASPN) last posted its quarterly earnings results on Thursday, February 22nd. The construction company reported ($0.07) EPS for the quarter, topping the consensus estimate of ($0.09) by $0.02. The firm had revenue of $36.36 million for the quarter, compared to the consensus estimate of $31.73 million. Aspen Aerogels had a negative net margin of 17.31% and a negative return on equity of 18.70%. On average, analysts expect Aspen Aerogels to post $0 EPS for the current fiscal year and $0 EPS for the next fiscal year.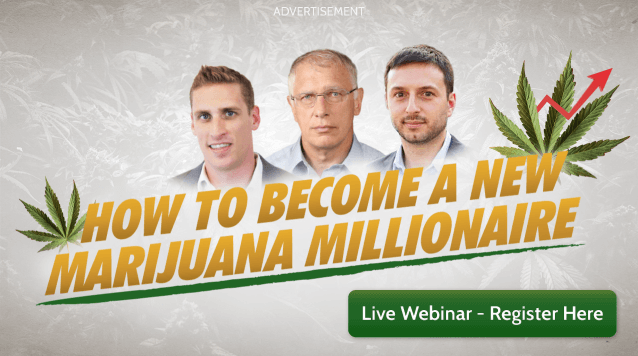 ASPN stock opened at $4.45 on Thursday. The company has a market cap of $105.21, a price-to-earnings ratio of -5.36 and a beta of 1.14. Aspen Aerogels has a one year low of $3.95 and a one year high of $5.58.
Separately,
Zacks Investment Research
downgraded shares of Aspen Aerogels from a "buy" rating to a "hold" rating in a research note on Wednesday, January 3rd.
ILLEGAL ACTIVITY WARNING: This article was reported by Week Herald and is the property of of Week Herald. If you are viewing this article on another publication, it was stolen and republished in violation of US and international copyright legislation. The legal version of this article can be viewed at https://weekherald.com/2018/04/26/aspen-aerogels-aspn-set-to-announce-earnings-on-thursday.html.
Aspen Aerogels Company Profile
Aspen Aerogels, Inc, an aerogel technology company, designs, develops, manufactures, and sells aerogel insulation products primarily for use in the energy infrastructure and building materials markets worldwide. The company provides Pyrogel XT-E that reduces the risk of corrosion under insulation in energy infrastructure operating systems; Pyrogel HPS for applications within the power generation market with operating temperatures greater than 400 C; Pyrogel XTF to provide strong protection against fire; Cryogel Z for sub-ambient and cryogenic applications in the energy infrastructure market; and Spaceloft Subsea for use in pipe-in-pipe applications in offshore oil production.
Receive News & Ratings for Aspen Aerogels Daily - Enter your email address below to receive a concise daily summary of the latest news and analysts' ratings for Aspen Aerogels and related companies with MarketBeat.com's FREE daily email newsletter.