First Bank (NASDAQ:FRBA) released its quarterly earnings data on Monday. The bank reported $0.23 earnings per share (EPS) for the quarter, missing the Zacks' consensus estimate of $0.25 by ($0.02), Fidelity Earnings reports. The business had revenue of $13.12 million during the quarter, compared to analyst estimates of $12.85 million.
NASDAQ FRBA opened at $14.40 on Wednesday. The company has a market cap of $251.10, a PE ratio of 20.00 and a beta of 0.54. First Bank has a fifty-two week low of $11.15 and a fifty-two week high of $14.95.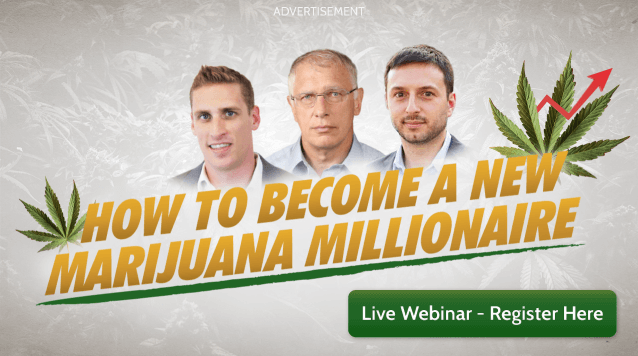 The business also recently announced a quarterly dividend, which will be paid on Friday, May 25th. Stockholders of record on Friday, May 11th will be given a dividend of $0.03 per share. This represents a $0.12 annualized dividend and a dividend yield of 0.83%. The ex-dividend date is Thursday, May 10th. First Bank's dividend payout ratio is currently 16.67%.
A hedge fund recently bought a new stake in First Bank stock. Northern Trust Corp bought a new stake in shares of First Bank (NASDAQ:FRBA) during the 2nd quarter, according to the company in its most recent Form 13F filing with the Securities and Exchange Commission. The fund bought 22,797 shares of the bank's stock, valued at approximately $265,000. Northern Trust Corp owned about 0.15% of First Bank as of its most recent filing with the Securities and Exchange Commission. Institutional investors own 39.99% of the company's stock.
FRBA has been the topic of several analyst reports. Zacks Investment Research downgraded First Bank from a "strong-buy" rating to a "hold" rating in a research report on Tuesday, March 13th. BidaskClub downgraded First Bank from a "hold" rating to a "sell" rating in a research report on Saturday, January 20th. Finally, ValuEngine raised First Bank from a "hold" rating to a "buy" rating in a research report on Sunday, December 31st. Two analysts have rated the stock with a hold rating and three have given a buy rating to the company's stock. The stock presently has an average rating of "Buy" and an average price target of $15.33.
COPYRIGHT VIOLATION NOTICE: This article was originally published by Week Herald and is the property of of Week Herald. If you are reading this article on another publication, it was illegally stolen and republished in violation of United States & international copyright and trademark law. The correct version of this article can be read at https://weekherald.com/2018/04/25/first-bank-frba-issues-earnings-results.html.
About First Bank
First Bank provides various banking products and services to individuals, businesses, and governmental entities in New Jersey and Pennsylvania. The company accepts various deposits, including non-interest bearing demand deposits, interest bearing demand accounts, money market accounts, savings accounts, and certificates of deposit, as well as commercial checking accounts.
Receive News & Ratings for First Bank Daily - Enter your email address below to receive a concise daily summary of the latest news and analysts' ratings for First Bank and related companies with MarketBeat.com's FREE daily email newsletter.