Leucadia National (NYSE:LUK) will be issuing its quarterly earnings data after the market closes on Thursday, April 26th. Analysts expect the company to announce earnings of $0.28 per share for the quarter.
Leucadia National (NYSE:LUK) last announced its earnings results on Thursday, February 22nd. The conglomerate reported $0.48 earnings per share (EPS) for the quarter, beating the Zacks' consensus estimate of $0.47 by $0.01. The firm had revenue of $2.94 billion during the quarter, compared to analyst estimates of $2.91 billion. Leucadia National had a net margin of 1.81% and a return on equity of 6.25%. Leucadia National's revenue was up 7.1% compared to the same quarter last year. During the same quarter in the prior year, the firm posted $0.37 EPS. On average, analysts expect Leucadia National to post $1 EPS for the current fiscal year and $2 EPS for the next fiscal year.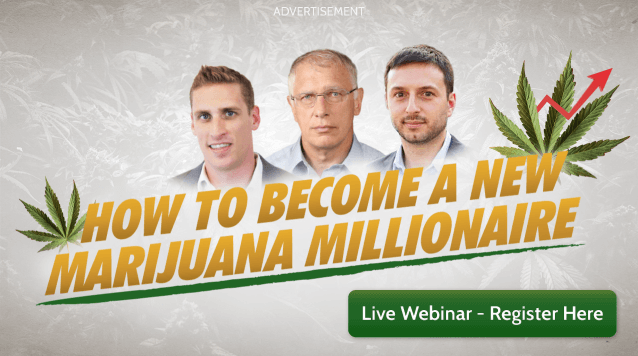 Shares of LUK opened at $24.42 on Tuesday. The stock has a market capitalization of $8,557.19, a P/E ratio of 14.80, a P/E/G ratio of 1.07 and a beta of 1.30. The company has a debt-to-equity ratio of 1.06, a current ratio of 0.64 and a quick ratio of 0.64. Leucadia National has a 52-week low of $21.61 and a 52-week high of $28.30.
The business also recently announced a quarterly dividend, which was paid on Friday, March 30th. Investors of record on Monday, March 19th were given a $0.10 dividend. The ex-dividend date was Friday, March 16th. This represents a $0.40 dividend on an annualized basis and a yield of 1.64%. Leucadia National's dividend payout ratio is presently 24.24%.
LUK has been the subject of a number of recent analyst reports. Zacks Investment Research lowered shares of Leucadia National from a "strong-buy" rating to a "strong sell" rating in a research report on Thursday, April 12th. TheStreet lowered shares of Leucadia National from a "b" rating to a "c+" rating in a research report on Thursday, February 22nd. Finally, ValuEngine lowered shares of Leucadia National from a "buy" rating to a "hold" rating in a research report on Monday, April 2nd.
TRADEMARK VIOLATION NOTICE: This report was originally reported by Week Herald and is the sole property of of Week Herald. If you are reading this report on another domain, it was illegally stolen and republished in violation of US & international trademark and copyright legislation. The correct version of this report can be viewed at https://weekherald.com/2018/04/24/leucadia-national-luk-to-release-quarterly-earnings-on-thursday.html.
Leucadia National Company Profile
Leucadia National Corporation operates as a diversified holding company that focuses on financial service businesses and investments in the Americas, Europe, and Asia. Its services include equities research, sales, and trading; financing, securities lending, and other brokerage; wealth management; fixed income sales and trading; futures; equity capital markets, debt capital markets, and financial advisory; and asset management services.
Receive News & Ratings for Leucadia National Daily - Enter your email address below to receive a concise daily summary of the latest news and analysts' ratings for Leucadia National and related companies with MarketBeat.com's FREE daily email newsletter.