Blackstone Mortgage Trust (NYSE:BXMT) released its quarterly earnings data on Monday. The real estate investment trust reported $0.64 EPS for the quarter, beating analysts' consensus estimates of $0.62 by $0.02, Bloomberg Earnings reports. Blackstone Mortgage Trust had a return on equity of 8.47% and a net margin of 53.86%. During the same period in the previous year, the firm earned $0.61 EPS.
Shares of Blackstone Mortgage Trust stock traded down $0.08 during trading hours on Tuesday, reaching $30.56. 768,115 shares of the company were exchanged, compared to its average volume of 889,668. Blackstone Mortgage Trust has a 1 year low of $29.51 and a 1 year high of $33.08. The firm has a market capitalization of $3,316.15, a P/E ratio of 13.23, a P/E/G ratio of 2.55 and a beta of 0.44.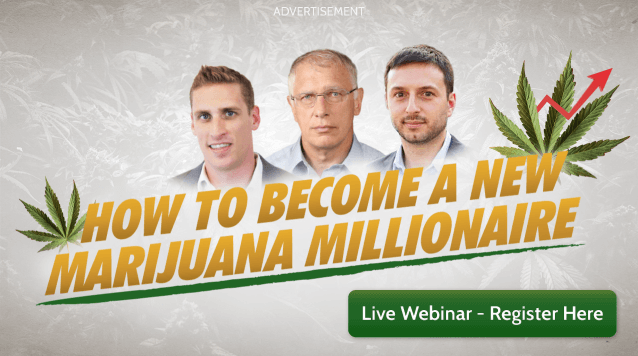 The business also recently disclosed a quarterly dividend, which was paid on Monday, April 16th. Stockholders of record on Friday, March 30th were given a dividend of $0.62 per share. This represents a $2.48 dividend on an annualized basis and a dividend yield of 8.12%. The ex-dividend date was Wednesday, March 28th. Blackstone Mortgage Trust's dividend payout ratio is currently 107.36%.
A number of analysts have issued reports on BXMT shares. JPMorgan Chase lowered Blackstone Mortgage Trust from an "overweight" rating to a "neutral" rating in a research report on Tuesday, February 6th. Raymond James started coverage on Blackstone Mortgage Trust in a research report on Tuesday, March 27th. They issued a "market perform" rating on the stock.
Zacks Investment Research
raised Blackstone Mortgage Trust from a "hold" rating to a "buy" rating and set a $35.00 target price on the stock in a research report on Thursday, January 25th. Finally, B. Riley set a $33.00 target price on Blackstone Mortgage Trust and gave the company a "buy" rating in a research report on Thursday, February 15th. Five research analysts have rated the stock with a hold rating and four have assigned a buy rating to the stock. The stock has an average rating of "Hold" and an average price target of $33.60.
TRADEMARK VIOLATION WARNING: This piece was originally published by Week Herald and is owned by of Week Herald. If you are viewing this piece on another site, it was illegally copied and republished in violation of US & international copyright law. The legal version of this piece can be read at https://weekherald.com/2018/04/24/blackstone-mortgage-trust-bxmt-issues-earnings-results-beats-estimates-by-0-02-eps.html.
About Blackstone Mortgage Trust
Blackstone Mortgage Trust, Inc, a real estate finance company, originates senior loans collateralized by properties in North America and Europe. The company operates as a real estate investment trust for federal income tax purposes. It generally would not be subject to U.S. federal income taxes if it distributes at least 90% of its taxable income to its stockholders.
Receive News & Ratings for Blackstone Mortgage Trust Daily - Enter your email address below to receive a concise daily summary of the latest news and analysts' ratings for Blackstone Mortgage Trust and related companies with MarketBeat.com's FREE daily email newsletter.