First National Financial (TSE:FN) was upgraded by Royal Bank of Canada from an "underperform" rating to a "sector perform" rating in a note issued to investors on Monday. The brokerage currently has a C$28.00 price objective on the stock. Royal Bank of Canada's price target would suggest a potential upside of 5.66% from the company's current price.
FN has been the subject of several other research reports. National Bank Financial lifted their price objective on First National Financial from C$25.00 to C$26.00 and gave the company an "underperform" rating in a research note on Thursday, February 1st. BMO Capital Markets reiterated a "market perform" rating and issued a C$26.00 price objective on shares of First National Financial in a research note on Tuesday, April 10th. One research analyst has rated the stock with a sell rating and four have issued a hold rating to the company's stock. The stock presently has an average rating of "Hold" and an average target price of C$26.57.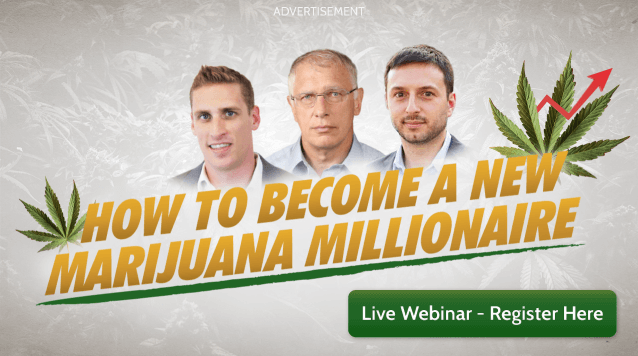 Shares of FN traded up C$0.48 during midday trading on Monday, hitting C$26.50. The company had a trading volume of 19,292 shares, compared to its average volume of 20,272. First National Financial has a 1 year low of C$22.18 and a 1 year high of C$29.99.
First National Financial (TSE:FN) last announced its quarterly earnings data on Tuesday, February 27th. The company reported C$0.75 earnings per share (EPS) for the quarter, beating the consensus estimate of C$0.74 by C$0.01. The business had revenue of C$270.02 million during the quarter, compared to analysts' expectations of C$129.30 million. First National Financial had a return on equity of 38.00% and a net margin of 17.02%.
In other First National Financial news, Director Moray Tawse bought 20,000 shares of the business's stock in a transaction dated Monday, March 5th. The shares were acquired at an average price of C$14.75 per share, with a total value of C$295,000.00. Also, Director Stephen Smith bought 1,915 shares of the business's stock in a transaction dated Friday, April 13th. The shares were acquired at an average cost of C$26.35 per share, for a total transaction of C$50,460.25. Insiders have bought a total of 34,839 shares of company stock worth $671,875 in the last three months.
COPYRIGHT VIOLATION WARNING: "First National Financial (FN) Upgraded to Sector Perform by Royal Bank of Canada" was posted by Week Herald and is the sole property of of Week Herald. If you are accessing this article on another site, it was stolen and reposted in violation of US and international copyright and trademark legislation. The legal version of this article can be read at https://weekherald.com/2018/04/23/first-national-financial-fn-upgraded-to-sector-perform-by-royal-bank-of-canada.html.
About First National Financial
First National Financial Corporation, through its subsidiaries, originates, underwrites, and services residential and commercial mortgages in Canada. It offers single family residential, and multi-unit residential and commercial mortgages, as well as engages in the mortgage broker distribution channel operations.
Receive News & Ratings for First National Financial Daily - Enter your email address below to receive a concise daily summary of the latest news and analysts' ratings for First National Financial and related companies with MarketBeat.com's FREE daily email newsletter.