Corning (NYSE:GLW) is scheduled to release its earnings data before the market opens on Tuesday, April 24th. Analysts expect Corning to post earnings of $0.33 per share for the quarter.
Corning (NYSE:GLW) last posted its earnings results on Tuesday, January 30th. The electronics maker reported $0.49 earnings per share (EPS) for the quarter, beating analysts' consensus estimates of $0.47 by $0.02. Corning had a negative net margin of 4.91% and a positive return on equity of 11.63%. The company had revenue of $2.74 billion during the quarter, compared to analysts' expectations of $2.65 billion. During the same quarter in the previous year, the company posted $0.50 earnings per share. Corning's quarterly revenue was up 7.4% compared to the same quarter last year. On average, analysts expect Corning to post $2 EPS for the current fiscal year and $2 EPS for the next fiscal year.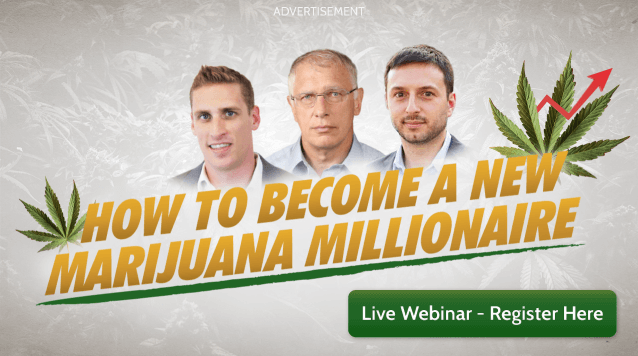 NYSE:GLW opened at $27.55 on Monday. Corning has a 1 year low of $26.31 and a 1 year high of $35.10. The company has a debt-to-equity ratio of 0.35, a current ratio of 2.75 and a quick ratio of 2.22. The company has a market capitalization of $23,622.83, a PE ratio of 16.02, a PEG ratio of 4.09 and a beta of 1.36.
The company also recently announced a quarterly dividend, which was paid on Thursday, March 29th. Stockholders of record on Wednesday, February 28th were paid a $0.18 dividend. The ex-dividend date of this dividend was Tuesday, February 27th. This represents a $0.72 dividend on an annualized basis and a dividend yield of 2.61%. This is a boost from Corning's previous quarterly dividend of $0.16. Corning's payout ratio is 41.86%.
In other Corning news, VP Christine M. Pambianchi sold 1,000 shares of Corning stock in a transaction on Monday, March 12th. The shares were sold at an average price of $29.90, for a total transaction of $29,900.00. The transaction was disclosed in a document filed with the Securities & Exchange Commission, which is accessible through this link. Also, Director John A. Canning, Jr. bought 30,000 shares of the stock in a transaction on Wednesday, February 14th. The shares were acquired at an average cost of $29.60 per share, with a total value of $888,000.00. The disclosure for this purchase can be found here. Company insiders own 0.46% of the company's stock.
A number of research firms have recently issued reports on GLW. Oppenheimer reiterated a "hold" rating on shares of Corning in a research note on Wednesday, January 31st. Citigroup raised their price target on shares of Corning from $33.00 to $35.00 and gave the company a "neutral" rating in a report on Thursday, January 25th. TheStreet lowered shares of Corning from a "b-" rating to a "c+" rating in a report on Wednesday, February 28th. Guggenheim reissued a "buy" rating on shares of Corning in a report on Tuesday, January 30th. Finally, ValuEngine raised shares of Corning from a "hold" rating to a "buy" rating in a report on Friday, February 2nd. Two analysts have rated the stock with a sell rating, five have assigned a hold rating, six have issued a buy rating and one has assigned a strong buy rating to the company. The stock has a consensus rating of "Hold" and a consensus target price of $31.52.
TRADEMARK VIOLATION WARNING: This piece was reported by Week Herald and is the property of of Week Herald. If you are accessing this piece on another site, it was copied illegally and republished in violation of United States and international copyright and trademark law. The original version of this piece can be accessed at https://weekherald.com/2018/04/23/corning-glw-scheduled-to-post-earnings-on-tuesday.html.
About Corning
Corning Incorporated manufactures and sells specialty glasses, ceramics, and related materials in North America, the Asia Pacific, Europe, and internationally. The company operates through five segments: Display Technologies, Optical Communications, Environmental Technologies, Specialty Materials, and Life Sciences.
Receive News & Ratings for Corning Daily - Enter your email address below to receive a concise daily summary of the latest news and analysts' ratings for Corning and related companies with MarketBeat.com's FREE daily email newsletter.