Shares of USD Partners (NYSE:USDP) have been given a consensus recommendation of "Hold" by the seven ratings firms that are currently covering the stock, MarketBeat.com reports. One research analyst has rated the stock with a sell rating, four have given a hold rating and one has given a buy rating to the company. The average twelve-month price target among brokers that have covered the stock in the last year is $11.00.
USDP has been the topic of a number of analyst reports. Zacks Investment Research upgraded shares of USD Partners from a "hold" rating to a "buy" rating and set a $13.00 price objective on the stock in a research report on Saturday, January 6th. ValuEngine cut shares of USD Partners from a "strong-buy" rating to a "buy" rating in a research report on Friday, February 2nd. Bank of America upgraded shares of USD Partners from an "underperform" rating to a "neutral" rating in a research report on Friday, February 2nd. Finally, B. Riley set a $11.00 price objective on shares of USD Partners and gave the company a "hold" rating in a research report on Friday, March 9th.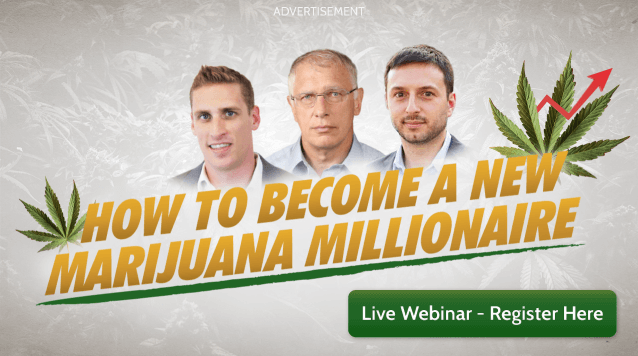 A hedge fund recently bought a new stake in USD Partners stock. Brookfield Asset Management Inc. purchased a new stake in shares of USD Partners (NYSE:USDP) during the 4th quarter, according to the company in its most recent filing with the Securities & Exchange Commission. The fund purchased 968,235 shares of the transportation company's stock, valued at approximately $10,893,000. Brookfield Asset Management Inc. owned 3.67% of USD Partners at the end of the most recent reporting period. Hedge funds and other institutional investors own 29.85% of the company's stock.
NYSE:USDP
traded down $0.05 during trading hours on Wednesday, reaching $10.85. The company's stock had a trading volume of 7,198 shares, compared to its average volume of 32,535. The stock has a market cap of $287.30, a PE ratio of 12.33 and a beta of 0.82. USD Partners has a 1 year low of $9.00 and a 1 year high of $14.50. The company has a quick ratio of 0.85, a current ratio of 0.85 and a debt-to-equity ratio of 2.74.
USD Partners (NYSE:USDP) last issued its earnings results on Friday, March 9th. The transportation company reported $0.14 EPS for the quarter, missing analysts' consensus estimates of $0.27 by ($0.13). The business had revenue of $27.61 million during the quarter, compared to analysts' expectations of $30.06 million. USD Partners had a return on equity of 34.30% and a net margin of 19.85%. sell-side analysts anticipate that USD Partners will post 1.15 EPS for the current year.
TRADEMARK VIOLATION NOTICE: This report was first published by Week Herald and is the sole property of of Week Herald. If you are viewing this report on another website, it was copied illegally and reposted in violation of U.S. and international copyright and trademark law. The original version of this report can be read at https://weekherald.com/2018/04/23/analysts-set-usd-partners-usdp-price-target-at-11-00.html.
About USD Partners
USD Partners LP acquires, develops and operates energy-related logistics assets, including rail terminals and other midstream infrastructure. The Company's segments include Terminalling services and Fleet services. The Terminalling services segment consists of various operations, including Hardisty terminal, Casper terminal and Ethanol terminals.
Receive News & Ratings for USD Partners Daily - Enter your email address below to receive a concise daily summary of the latest news and analysts' ratings for USD Partners and related companies with MarketBeat.com's FREE daily email newsletter.