Vesuvius (LON:VSVS)'s stock had its "hold" rating reissued by analysts at Deutsche Bank in a note issued to investors on Wednesday, April 11th. They presently have a GBX 605 ($8.66) target price on the stock. Deutsche Bank's target price points to a potential upside of 4.31% from the stock's current price.
Other research analysts have also issued research reports about the stock. BNP Paribas upgraded shares of Vesuvius to an "outperform" rating and decreased their price target for the stock from GBX 675 ($9.66) to GBX 650 ($9.31) in a research report on Thursday, April 5th. Jefferies Group raised their price objective on shares of Vesuvius from GBX 680 ($9.74) to GBX 705 ($10.09) and gave the stock a "buy" rating in a research note on Thursday, February 22nd. Numis Securities reissued a "buy" rating and set a GBX 700 ($10.02) target price on shares of Vesuvius in a research note on Wednesday, February 14th. Barclays reissued an "underweight" rating and set a GBX 535 ($7.66) target price on shares of Vesuvius in a research note on Monday, December 18th. Finally, Morgan Stanley raised their price target on shares of Vesuvius from GBX 610 ($8.73) to GBX 660 ($9.45) and gave the company an "equal weight" rating in a report on Monday, March 5th. One equities research analyst has rated the stock with a sell rating, six have issued a hold rating and six have given a buy rating to the company. Vesuvius currently has a consensus rating of "Hold" and a consensus target price of GBX 670.42 ($9.60).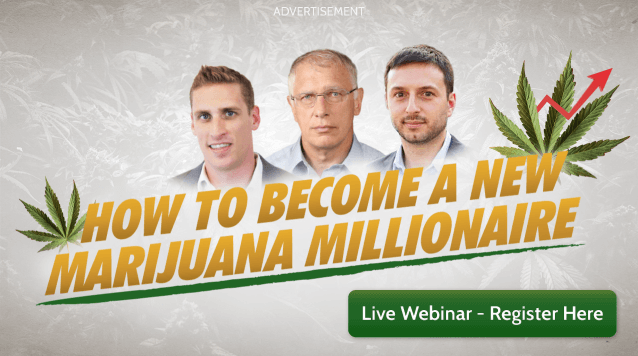 Shares of LON:VSVS opened at GBX 580 ($8.30) on Wednesday. Vesuvius has a 52 week low of GBX 503.50 ($7.21) and a 52 week high of GBX 643.50 ($9.21).
Vesuvius (LON:VSVS) last posted its quarterly earnings data on Thursday, March 1st. The company reported GBX 40.70 ($0.58) EPS for the quarter, beating the Zacks' consensus estimate of GBX 38.10 ($0.55) by GBX 2.60 ($0.04). The company had revenue of GBX 168.39 billion for the quarter.
COPYRIGHT VIOLATION NOTICE: "Vesuvius (VSVS) Stock Rating Reaffirmed by Deutsche Bank" was originally reported by Week Herald and is owned by of Week Herald. If you are accessing this report on another website, it was copied illegally and reposted in violation of U.S. and international copyright & trademark legislation. The legal version of this report can be accessed at https://weekherald.com/2018/04/22/vesuvius-vsvs-hold-rating-reaffirmed-at-deutsche-bank.html.
About Vesuvius
Vesuvius plc provides engineering services and solutions to steel and foundry industries worldwide. It operates in two segments, Steel and Foundry. The company offers foundry consumables and equipment, including binders, melt shop refractories, coatings, filtration and gating systems, metallurgical and pouring control systems, feeding systems, die dressings and coatings, melt treatment products, crucibles, and ceramics for iron, steel, and nonferrous foundries.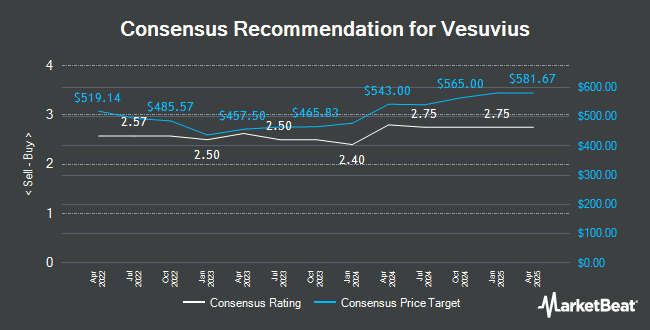 Receive News & Ratings for Vesuvius Daily - Enter your email address below to receive a concise daily summary of the latest news and analysts' ratings for Vesuvius and related companies with MarketBeat.com's FREE daily email newsletter.