Realty Income (NYSE:O) will be announcing its earnings results after the market closes on Monday, April 23rd. Analysts expect the company to announce earnings of $0.32 per share for the quarter. Realty Income has set its FY18 guidance at $3.14-$3.20 EPS.
Realty Income (NYSE:O) last announced its quarterly earnings results on Wednesday, February 21st. The real estate investment trust reported $0.76 EPS for the quarter, beating the Zacks' consensus estimate of $0.32 by $0.44. The business had revenue of $298.90 million during the quarter, compared to analyst estimates of $301.53 million. Realty Income had a net margin of 26.22% and a return on equity of 5.11%. Realty Income's quarterly revenue was up 8.6% on a year-over-year basis. During the same quarter in the previous year, the business posted $0.33 EPS. On average, analysts expect Realty Income to post $3 EPS for the current fiscal year and $3 EPS for the next fiscal year.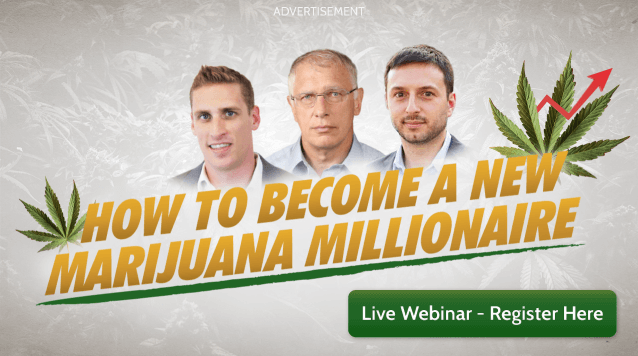 Shares of O stock opened at $49.53 on Friday. The firm has a market cap of $14,260.60, a price-to-earnings ratio of 16.19, a price-to-earnings-growth ratio of 3.61 and a beta of 0.18. The company has a debt-to-equity ratio of 0.83, a current ratio of 1.15 and a quick ratio of 1.15. Realty Income has a 12 month low of $47.25 and a 12 month high of $62.10.
The firm also recently declared a may 18 dividend, which will be paid on Tuesday, May 15th. Shareholders of record on Tuesday, May 1st will be paid a dividend of $0.2195 per share. The ex-dividend date is Monday, April 30th. This represents a yield of 5.25%. Realty Income's dividend payout ratio (DPR) is presently 85.95%.
A number of analysts have commented on O shares. B. Riley set a $56.00 price target on shares of Realty Income and gave the company a "hold" rating in a research note on Tuesday, January 2nd. DA Davidson upgraded shares of Realty Income from a "neutral" rating to a "buy" rating and set a $57.00 price target for the company in a research note on Wednesday, March 28th. Stifel Nicolaus decreased their price target on shares of Realty Income from $65.00 to $60.00 and set a "buy" rating for the company in a research note on Thursday, February 22nd. Finally, Mizuho reiterated a "hold" rating and issued a $53.00 target price on shares of Realty Income in a research note on Friday, March 2nd. One equities research analyst has rated the stock with a sell rating, nine have assigned a hold rating and five have issued a buy rating to the company's stock. The company currently has a consensus rating of "Hold" and a consensus price target of $61.51.
In other news, EVP Benjamin N. Fox sold 2,276 shares of the company's stock in a transaction on Tuesday, March 6th. The shares were sold at an average price of $50.39, for a total value of $114,687.64. Following the completion of the sale, the executive vice president now owns 17,531 shares in the company, valued at approximately $883,387.09. The transaction was disclosed in a document filed with the SEC, which is accessible through this hyperlink. Corporate insiders own 0.20% of the company's stock.
COPYRIGHT VIOLATION WARNING: "Realty Income (O) Set to Announce Quarterly Earnings on Monday" was first published by Week Herald and is the sole property of of Week Herald. If you are reading this report on another domain, it was copied illegally and reposted in violation of US and international copyright laws. The correct version of this report can be accessed at https://weekherald.com/2018/04/22/realty-income-o-set-to-announce-quarterly-earnings-on-monday.html.
About Realty Income
Realty Income, The Monthly Dividend Company®, is an S&P 500 company dedicated to providing shareholders with dependable monthly income. The company is structured as a REIT, and its monthly dividends are supported by the cash flow from over 5,000 real estate properties owned under long-term lease agreements with regional and national commercial tenants.
Receive News & Ratings for Realty Income Daily - Enter your email address below to receive a concise daily summary of the latest news and analysts' ratings for Realty Income and related companies with MarketBeat.com's FREE daily email newsletter.