Oil States International (NYSE:OIS) will issue its quarterly earnings data after the market closes on Tuesday, April 24th. Analysts expect the company to announce earnings of ($0.16) per share for the quarter.
Oil States International (NYSE:OIS) last announced its quarterly earnings results on Wednesday, February 14th. The oil and gas company reported ($0.18) earnings per share (EPS) for the quarter, beating the consensus estimate of ($0.23) by $0.05. The company had revenue of $183.70 million for the quarter, compared to analyst estimates of $175.66 million. Oil States International had a negative net margin of 12.65% and a negative return on equity of 4.57%. The firm's revenue was up 8.1% on a year-over-year basis. During the same period in the previous year, the firm posted ($0.20) EPS. On average, analysts expect Oil States International to post $0 EPS for the current fiscal year and $0 EPS for the next fiscal year.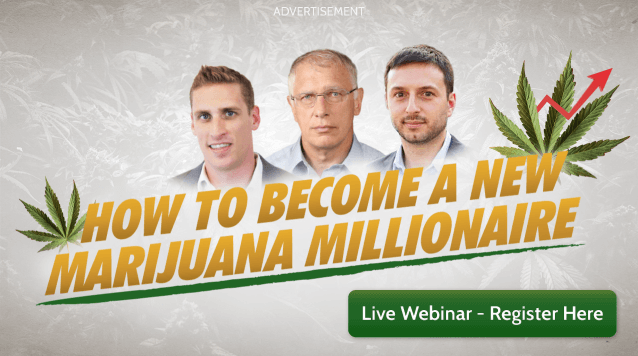 Shares of Oil States International stock opened at $32.60 on Friday. The company has a market cap of $1,959.49, a P/E ratio of -30.75 and a beta of 1.75. Oil States International has a 1 year low of $20.23 and a 1 year high of $34.72.
OIS has been the topic of several research reports. Wells Fargo raised shares of Oil States International from a "market perform" rating to an "outperform" rating in a report on Friday, January 12th. Piper Jaffray set a $22.00 target price on shares of Oil States International and gave the stock a "hold" rating in a report on Saturday, February 17th. Royal Bank of Canada set a $30.00 target price on shares of Oil States International and gave the stock a "hold" rating in a report on Friday, February 16th. JPMorgan Chase reissued a "buy" rating and set a $28.00 target price (down from $29.00) on shares of Oil States International in a report on Wednesday, February 21st. Finally, Evercore ISI lowered shares of Oil States International to an "outperform" rating in a report on Thursday, February 15th. Two research analysts have rated the stock with a sell rating, eight have assigned a hold rating and seven have assigned a buy rating to the company's stock. The company currently has an average rating of "Hold" and an average target price of $29.73.
In other news, major shareholder Holdings B.V. Hcperf sold 5,925,050 shares of the business's stock in a transaction that occurred on Thursday, February 22nd. The shares were sold at an average price of $25.79, for a total value of $152,807,039.50. The sale was disclosed in a filing with the SEC, which is accessible through the SEC website. 1.97% of the stock is currently owned by insiders.
ILLEGAL ACTIVITY NOTICE: This piece of content was originally posted by Week Herald and is the property of of Week Herald. If you are accessing this piece of content on another domain, it was illegally copied and republished in violation of US and international trademark and copyright legislation. The correct version of this piece of content can be read at https://weekherald.com/2018/04/22/oil-states-international-ois-to-release-earnings-on-tuesday.html.
Oil States International Company Profile
Oil States International, Inc, through its subsidiaries, provides specialty products and services to oil and gas companies worldwide. It operates through two segments, Well Site Services and Offshore/Manufactured Products. The Well Site Services segment offers a range of equipment and services that are used to drill for, establish, and maintain the flow of oil and natural gas from a well throughout its lifecycle.
Receive News & Ratings for Oil States International Daily - Enter your email address below to receive a concise daily summary of the latest news and analysts' ratings for Oil States International and related companies with MarketBeat.com's FREE daily email newsletter.