CynergisTek (NYSEAMERICAN:CTEK) was upgraded by Zacks Investment Research from a "hold" rating to a "buy" rating in a report issued on Wednesday, March 28th. The firm currently has a $5.75 target price on the stock. Zacks Investment Research's price target suggests a potential upside of 15.00% from the stock's current price.
According to Zacks, "CynergisTek, Inc. provides cyber security and information management consulting in healthcare industry. It specializes in privacy, security, compliance and document management. The company's service includes risk assessment, technical security, baseline security, information security program assessment, print security, vulnerability, architecture, penetration testing, social engineering and phishing and riskSonar assessment tool. CynergisTek Inc., formerly known as Auxilio, Inc., is headquartered in Mission Viejo, CA. "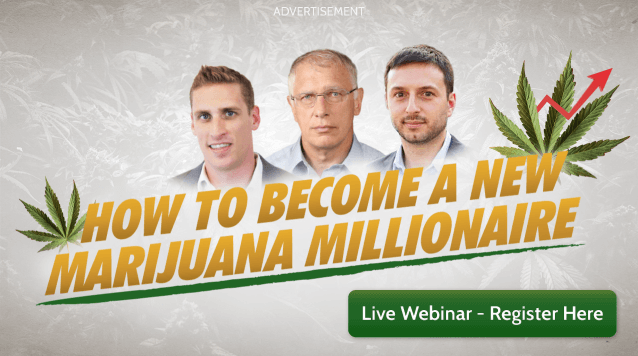 Several other research firms have also issued reports on CTEK. Roth Capital initiated coverage on shares of CynergisTek in a report on Monday, January 29th. They set a "buy" rating and a $7.20 target price for the company. B. Riley reiterated a "buy" rating and set a $8.25 target price (up from $6.25) on shares of CynergisTek in a report on Thursday, March 22nd.
Shares of
CynergisTek stock
traded up $0.01 during trading on Wednesday, reaching $5.00. 17,519 shares of the stock were exchanged, compared to its average volume of 31,642. CynergisTek has a 1 year low of $2.70 and a 1 year high of $5.76.
CynergisTek (NYSEAMERICAN:CTEK) last issued its quarterly earnings data on Monday, March 26th. The company reported $0.20 EPS for the quarter, topping the Thomson Reuters' consensus estimate of $0.09 by $0.11. The company had revenue of $18.69 million during the quarter, compared to analysts' expectations of $17.85 million.
Large investors have recently bought and sold shares of the business. Perritt Capital Management Inc. grew its position in CynergisTek by 22.6% in the 4th quarter. Perritt Capital Management Inc. now owns 402,235 shares of the company's stock worth $1,629,000 after purchasing an additional 74,042 shares during the period. King Luther Capital Management Corp bought a new stake in shares of CynergisTek during the 4th quarter valued at $278,000. Finally, Connors Investor Services Inc. bought a new stake in shares of CynergisTek during the 4th quarter valued at $148,000.
ILLEGAL ACTIVITY NOTICE: This piece was originally reported by Week Herald and is the property of of Week Herald. If you are reading this piece on another publication, it was stolen and republished in violation of U.S. & international trademark & copyright laws. The correct version of this piece can be viewed at https://weekherald.com/2018/04/22/cynergistek-ctek-raised-to-buy-at-zacks-investment-research.html.
CynergisTek Company Profile
Cynergistek, Inc provides outsourced document management services and IT security consulting services primarily to the healthcare industry in the United States. It offers workflow solutions; and creates manageable, dependable print management programs by managing the back-office processes of hospital clients.
Get a free copy of the Zacks research report on CynergisTek (CTEK)
For more information about research offerings from Zacks Investment Research, visit Zacks.com
Receive News & Ratings for CynergisTek Daily - Enter your email address below to receive a concise daily summary of the latest news and analysts' ratings for CynergisTek and related companies with MarketBeat.com's FREE daily email newsletter.