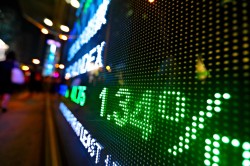 Renaissance Technologies LLC lifted its stake in Aware, Inc. (NASDAQ:AWRE) by 2.9% in the 4th quarter, according to its most recent Form 13F filing with the Securities and Exchange Commission (SEC). The firm owned 876,474 shares of the software maker's stock after buying an additional 24,774 shares during the period. Renaissance Technologies LLC owned approximately 4.06% of Aware worth $3,944,000 as of its most recent SEC filing.
Separately, Northern Trust Corp boosted its position in shares of Aware by 3.8% in the second quarter. Northern Trust Corp now owns 51,957 shares of the software maker's stock worth $267,000 after buying an additional 1,882 shares during the period. Institutional investors own 23.63% of the company's stock.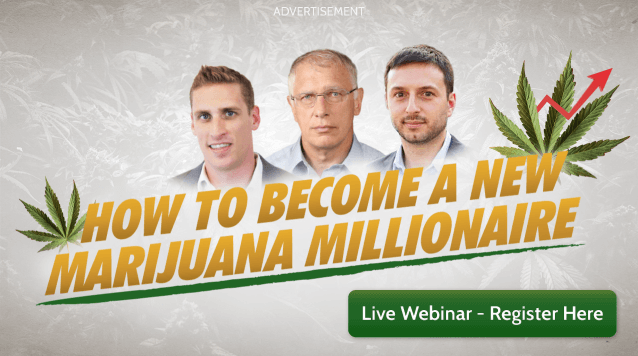 Shares of NASDAQ AWRE opened at $4.12 on Friday. Aware, Inc. has a 1-year low of $3.70 and a 1-year high of $5.40. The stock has a market capitalization of $89.42, a PE ratio of 51.88 and a beta of -0.12.
Aware (NASDAQ:AWRE) last issued its earnings results on Thursday, February 22nd. The software maker reported ($0.01) earnings per share for the quarter. Aware had a return on equity of 2.80% and a net margin of 7.87%. The company had revenue of $3.29 million during the quarter.
ILLEGAL ACTIVITY NOTICE: "Renaissance Technologies LLC Has $3.94 Million Stake in Aware, Inc. (AWRE)" was originally published by Week Herald and is the sole property of of Week Herald. If you are viewing this report on another site, it was copied illegally and republished in violation of U.S. & international copyright & trademark laws. The legal version of this report can be accessed at https://weekherald.com/2018/04/21/renaissance-technologies-llc-has-3-94-million-stake-in-aware-inc-awre.html.
About Aware
Aware, Inc provides software and services for the biometrics industry worldwide. The company's software products are used in government and commercial biometrics systems to identify or authenticate people. It offers biometrics software products, including biometric services platform, search and match products, software development kits, and application products for fingerprint, facial, and iris modalities that enable various functions in biometrics systems, such as enrollment, analysis, and processing of biometrics images and data on workstations or mobile devices; integration of peripheral biometric capture devices; centralized workflow, transaction processing, and subsystem integration; matching of biometric samples against biometric databases to authenticate or verify identities; and analysis and processing of text-based identity data.
Want to see what other hedge funds are holding AWRE? Visit HoldingsChannel.com to get the latest 13F filings and insider trades for Aware, Inc. (NASDAQ:AWRE).
Receive News & Ratings for Aware Daily - Enter your email address below to receive a concise daily summary of the latest news and analysts' ratings for Aware and related companies with MarketBeat.com's FREE daily email newsletter.