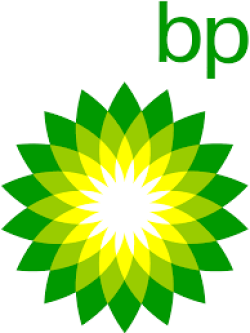 BP (LON:BP) had its price objective reduced by Morgan Stanley from GBX 550 ($7.88) to GBX 505 ($7.23) in a research report report published on Tuesday. Morgan Stanley currently has an equal weight rating on the oil and gas exploration company's stock.
A number of other research firms also recently weighed in on BP. Goldman Sachs set a GBX 610 ($8.73) target price on BP and gave the stock a neutral rating in a research report on Tuesday, February 6th. Beaufort Securities reaffirmed a buy rating and set a GBX 560 ($8.02) price objective on shares of BP in a report on Tuesday, February 6th. Citigroup reaffirmed a neutral rating and set a GBX 510 ($7.30) price objective on shares of BP in a report on Wednesday, February 7th. Kepler Capital Markets decreased their price objective on BP from GBX 535 ($7.66) to GBX 530 ($7.59) and set a hold rating on the stock in a report on Friday, April 13th. Finally, JPMorgan Chase reaffirmed an overweight rating and set a GBX 560 ($8.02) price objective on shares of BP in a report on Monday, March 5th. Two equities research analysts have rated the stock with a sell rating, seven have issued a hold rating and twelve have given a buy rating to the company's stock. The stock presently has a consensus rating of Hold and a consensus price target of GBX 552.75 ($7.91).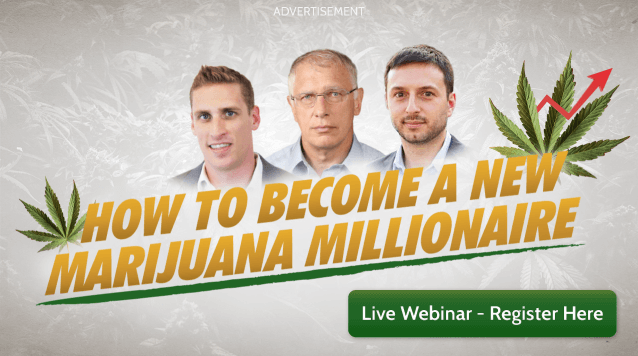 BP stock opened at GBX 518.20 ($7.42) on Tuesday. BP has a twelve month low of GBX 436.95 ($6.26) and a twelve month high of GBX 536.20 ($7.68).
The firm also recently announced a dividend, which was paid on Thursday, March 29th. Stockholders of record on Thursday, February 15th were issued a $0.10 dividend. This represents a dividend yield of 1.54%. The ex-dividend date of this dividend was Thursday, February 15th.
In other BP news, insider Brian Gilvary bought 65 shares of BP stock in a transaction dated Monday, February 12th. The shares were acquired at an average cost of GBX 470 ($6.73) per share, with a total value of £305.50 ($437.43). Insiders bought a total of 195 shares of company stock worth $93,730 over the last three months.
WARNING: "Morgan Stanley Cuts BP (BP) Price Target to GBX 505" was first published by Week Herald and is the property of of Week Herald. If you are reading this article on another domain, it was illegally stolen and reposted in violation of US and international trademark & copyright legislation. The legal version of this article can be read at https://weekherald.com/2018/04/21/morgan-stanley-cuts-bp-bp-price-target-to-gbx-505.html.
BP Company Profile
BP p.l.c. engages in energy business worldwide. It operates through three segments: Upstream, Downstream, and Rosneft. The Upstream segment is involved in the oil and natural gas exploration, field development, and production; midstream transportation, storage, and processing; and marketing and trading of liquefied natural gas (LNG), biogas, power and natural gas liquids (NGLs).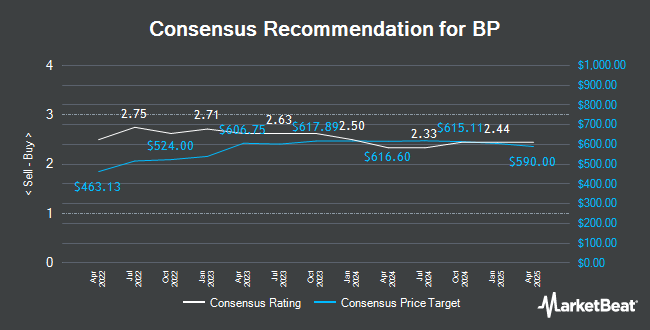 Receive News & Ratings for BP Daily - Enter your email address below to receive a concise daily summary of the latest news and analysts' ratings for BP and related companies with MarketBeat.com's FREE daily email newsletter.