John Bean Technologies (NYSE:JBT) will be posting its quarterly earnings results after the market closes on Monday, April 23rd. Analysts expect John Bean Technologies to post earnings of $0.46 per share for the quarter. John Bean Technologies has set its FY18 guidance at $3.67-$3.85 EPS.
John Bean Technologies (NYSE:JBT) last released its quarterly earnings results on Monday, February 26th. The industrial products company reported $1.10 earnings per share for the quarter, topping analysts' consensus estimates of $1.08 by $0.02. John Bean Technologies had a return on equity of 23.93% and a net margin of 4.92%. The business had revenue of $483.70 million during the quarter, compared to analysts' expectations of $470.35 million. During the same period in the prior year, the business posted $0.85 EPS. The company's revenue was up 19.4% compared to the same quarter last year. On average, analysts expect John Bean Technologies to post $4 EPS for the current fiscal year and $5 EPS for the next fiscal year.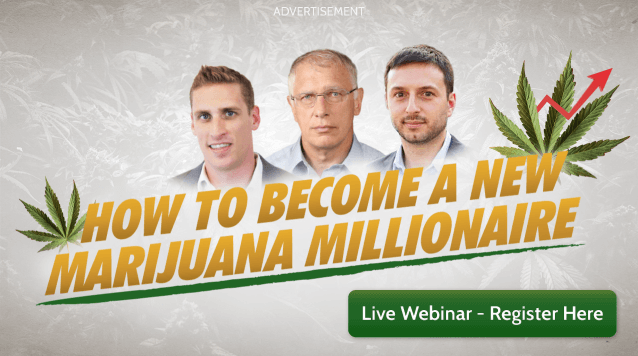 Shares of John Bean Technologies stock opened at $118.85 on Friday. John Bean Technologies has a 12 month low of $82.45 and a 12 month high of $122.65. The stock has a market cap of $3,770.31, a P/E ratio of 38.42, a PEG ratio of 1.94 and a beta of 1.25. The company has a debt-to-equity ratio of 0.84, a current ratio of 1.33 and a quick ratio of 0.90.
A number of equities analysts recently commented on JBT shares.
Zacks Investment Research
upgraded John Bean Technologies from a "hold" rating to a "buy" rating and set a $126.00 target price for the company in a report on Tuesday, January 2nd. Wells Fargo set a $125.00 target price on John Bean Technologies and gave the company a "buy" rating in a report on Thursday, January 18th. Two analysts have rated the stock with a sell rating, two have given a hold rating and three have given a buy rating to the company's stock. John Bean Technologies currently has an average rating of "Hold" and an average target price of $111.83.
COPYRIGHT VIOLATION WARNING: This news story was first posted by Week Herald and is the sole property of of Week Herald. If you are viewing this news story on another domain, it was illegally stolen and reposted in violation of US and international copyright and trademark legislation. The correct version of this news story can be accessed at https://weekherald.com/2018/04/21/john-bean-technologies-jbt-to-release-earnings-on-monday.html.
About John Bean Technologies
John Bean Technologies Corporation (JBT) is a technology solutions provider to the segments of the food and beverage industry with focus on proteins, liquid foods and automated system solutions. It operates through two segments: JBT FoodTech and JBT AeroTech. The JBT FoodTech segment designs, manufactures and services technologically food processing systems used for fruit juice production, frozen food production, in-container food production, automated systems and convenience food preparation by the food industry.
Receive News & Ratings for John Bean Technologies Daily - Enter your email address below to receive a concise daily summary of the latest news and analysts' ratings for John Bean Technologies and related companies with MarketBeat.com's FREE daily email newsletter.