Asanko Gold (TSE:AKG) (NYSEMKT:AKG)'s stock had its "speculative buy" rating reaffirmed by Clarus Securities in a research report issued to clients and investors on Thursday.
Other research analysts have also issued research reports about the stock. Canaccord Genuity raised their price target on shares of Asanko Gold from C$1.00 to C$1.20 in a report on Friday, January 19th. BMO Capital Markets raised their price target on shares of Asanko Gold from C$0.70 to C$1.25 in a report on Wednesday, March 28th. Six research analysts have rated the stock with a hold rating, The stock presently has a consensus rating of "Hold" and an average target price of C$1.88.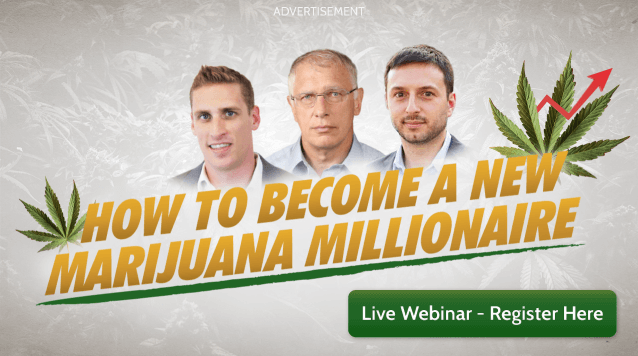 Shares of TSE AKG opened at C$1.38 on Thursday. Asanko Gold has a 1 year low of C$0.55 and a 1 year high of C$3.41.
Asanko Gold (TSE:AKG) (NYSEMKT:AKG) last issued its quarterly earnings data on Thursday, March 15th. The company reported C($0.04) earnings per share (EPS) for the quarter, beating analysts' consensus estimates of C($0.10) by C$0.06. The business had revenue of C$75.73 million during the quarter. Asanko Gold had a net margin of 9.25% and a return on equity of 4.34%.
In related news, insider Huang Mining Company Limit Jin acquired 4,000,000 shares of Asanko Gold stock in a transaction dated Friday, March 2nd. The stock was bought at an average price of C$1.14 per share, with a total value of C$4,560,000.00.
COPYRIGHT VIOLATION WARNING: This article was originally published by Week Herald and is the sole property of of Week Herald. If you are accessing this article on another site, it was illegally stolen and republished in violation of US & international trademark & copyright legislation. The original version of this article can be viewed at https://weekherald.com/2018/04/21/clarus-securities-reiterates-speculative-buy-rating-for-asanko-gold-akg.html.
Asanko Gold Company Profile
Asanko Gold Inc engages in the exploration, development, and production of gold properties. Its principal project is the Asanko Gold Mine, which consists of two gold projects, such as the Obotan Project and the Esaase Project located in the Amansie West District of the Republic of Ghana, West Africa.
Receive News & Ratings for Asanko Gold Daily - Enter your email address below to receive a concise daily summary of the latest news and analysts' ratings for Asanko Gold and related companies with MarketBeat.com's FREE daily email newsletter.