Analysts expect that Proteon Therapeutics (NASDAQ:PRTO) will announce earnings of ($0.35) per share for the current fiscal quarter, Zacks reports. Zero analysts have issued estimates for Proteon Therapeutics' earnings. The lowest EPS estimate is ($0.44) and the highest is ($0.30). Proteon Therapeutics reported earnings per share of ($0.39) during the same quarter last year, which suggests a positive year over year growth rate of 10.3%. The company is expected to issue its next earnings results on Wednesday, May 9th.
According to Zacks, analysts expect that Proteon Therapeutics will report full year earnings of ($1.44) per share for the current fiscal year, with EPS estimates ranging from ($1.92) to ($1.18). For the next fiscal year, analysts forecast that the company will report earnings of ($1.24) per share, with EPS estimates ranging from ($1.48) to ($0.75). Zacks Investment Research's EPS calculations are a mean average based on a survey of research firms that cover Proteon Therapeutics.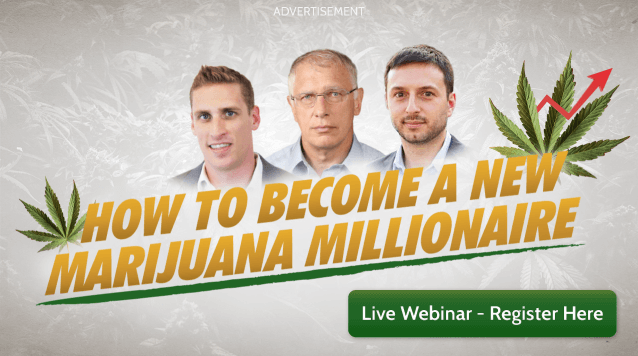 Proteon Therapeutics (NASDAQ:PRTO) last posted its quarterly earnings results on Wednesday, March 14th. The biopharmaceutical company reported ($0.31) earnings per share (EPS) for the quarter, topping analysts' consensus estimates of ($0.45) by $0.14.
A number of research firms have recently issued reports on PRTO.
Zacks Investment Research
downgraded Proteon Therapeutics from a "hold" rating to a "sell" rating in a research report on Thursday, January 11th. HC Wainwright set a $2.00 price target on Proteon Therapeutics and gave the stock a "hold" rating in a research report on Friday, March 16th. Finally, Robert W. Baird reissued an "outperform" rating on shares of Proteon Therapeutics in a research report on Thursday, March 15th. Four analysts have rated the stock with a hold rating and two have issued a buy rating to the stock. The company currently has an average rating of "Hold" and a consensus price target of $3.38.
A hedge fund recently raised its stake in Proteon Therapeutics stock. Renaissance Technologies LLC boosted its stake in shares of Proteon Therapeutics (NASDAQ:PRTO) by 17.2% during the fourth quarter, according to the company in its most recent Form 13F filing with the Securities and Exchange Commission (SEC). The institutional investor owned 201,500 shares of the biopharmaceutical company's stock after purchasing an additional 29,600 shares during the quarter. Renaissance Technologies LLC owned about 1.14% of Proteon Therapeutics worth $383,000 as of its most recent filing with the Securities and Exchange Commission (SEC). 50.39% of the stock is currently owned by institutional investors and hedge funds.
PRTO opened at $2.45 on Tuesday. Proteon Therapeutics has a 12-month low of $1.10 and a 12-month high of $2.85. The firm has a market cap of $43.30, a PE ratio of -1.15 and a beta of 1.51.
TRADEMARK VIOLATION WARNING: This news story was first published by Week Herald and is the sole property of of Week Herald. If you are reading this news story on another site, it was copied illegally and reposted in violation of U.S. & international copyright and trademark laws. The correct version of this news story can be read at https://weekherald.com/2018/04/20/zacks-analysts-expect-proteon-therapeutics-prto-to-announce-0-35-earnings-per-share.html.
About Proteon Therapeutics
Proteon Therapeutics, Inc, a late-stage biopharmaceutical company, focuses on the development of pharmaceuticals to address the needs of patients with renal and vascular diseases. It develops vonapanitase, a recombinant human elastase, which is in Phase III clinical trial for patients with chronic kidney disease undergoing surgical creation of a radiocephalic fistula for hemodialysis; has completed a Phase I/II clinical trial in patients undergoing placement of an arteriovenous graft; and is in Phase I clinical trial for the treatment of symptomatic peripheral artery disease.
Get a free copy of the Zacks research report on Proteon Therapeutics (PRTO)
For more information about research offerings from Zacks Investment Research, visit Zacks.com
Receive News & Ratings for Proteon Therapeutics Daily - Enter your email address below to receive a concise daily summary of the latest news and analysts' ratings for Proteon Therapeutics and related companies with MarketBeat.com's FREE daily email newsletter.