Sanderson Farms, Inc. (NASDAQ:SAFM) announced a quarterly dividend on Thursday, April 19th, RTT News reports. Shareholders of record on Tuesday, May 1st will be given a dividend of 0.32 per share on Tuesday, May 15th. This represents a $1.28 annualized dividend and a yield of 1.13%.
Shares of NASDAQ:SAFM opened at $113.49 on Friday. Sanderson Farms has a 52-week low of $108.82 and a 52-week high of $176.43. The company has a market capitalization of $2,594.83, a PE ratio of 9.61 and a beta of 0.49.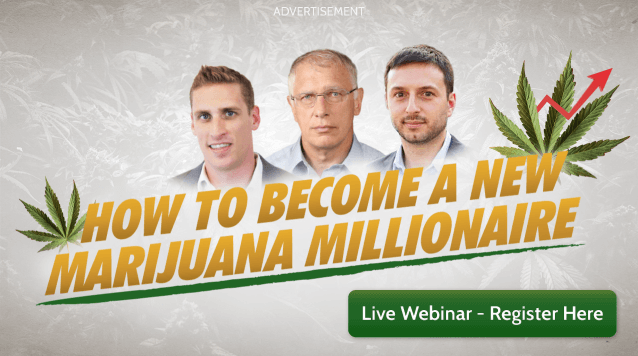 Sanderson Farms (NASDAQ:SAFM) last announced its earnings results on Wednesday, February 21st. The company reported $0.60 earnings per share (EPS) for the quarter, missing the consensus estimate of $1.31 by ($0.71). Sanderson Farms had a return on equity of 19.30% and a net margin of 8.96%. The firm had revenue of $771.90 million during the quarter, compared to the consensus estimate of $764.22 million. During the same period in the prior year, the company posted $1.02 EPS. The firm's revenue was up 12.1% on a year-over-year basis. research analysts expect that Sanderson Farms will post 9.2 earnings per share for the current fiscal year.
Several research analysts have recently issued reports on the company. Buckingham Research decreased their target price on Sanderson Farms from $111.00 to $104.00 and set a "hold" rating for the company in a research report on Wednesday, April 11th.
Zacks Investment Research
raised Sanderson Farms from a "strong sell" rating to a "hold" rating in a research report on Thursday, March 8th. Vertical Group raised Sanderson Farms from a "hold" rating to a "buy" rating in a research report on Wednesday, February 28th. Morgan Stanley reaffirmed a "hold" rating and set a $115.00 price objective (down previously from $140.00) on shares of Sanderson Farms in a research report on Tuesday, February 27th. Finally, Barclays reaffirmed an "equal weight" rating on shares of Sanderson Farms in a research report on Monday, February 26th. Two research analysts have rated the stock with a sell rating, eight have issued a hold rating, two have given a buy rating and one has given a strong buy rating to the company's stock. The stock currently has a consensus rating of "Hold" and an average price target of $128.30.
In other Sanderson Farms news, Director John Bierbusse sold 750 shares of Sanderson Farms stock in a transaction on Friday, February 23rd. The stock was sold at an average price of $120.38, for a total value of $90,285.00. Following the completion of the sale, the director now owns 12,944 shares of the company's stock, valued at approximately $1,558,198.72. The transaction was disclosed in a filing with the SEC, which can be accessed through the SEC website. 5.30% of the stock is currently owned by company insiders.
ILLEGAL ACTIVITY WARNING: This piece was originally posted by Week Herald and is the property of of Week Herald. If you are viewing this piece on another domain, it was illegally stolen and republished in violation of United States & international trademark and copyright legislation. The correct version of this piece can be accessed at https://weekherald.com/2018/04/20/sanderson-farms-inc-safm-declares-0-32-quarterly-dividend.html.
About Sanderson Farms
Sanderson Farms, Inc, an integrated poultry processing company, produces, processes, markets, and distributes fresh, frozen, and prepared chicken products in the United States. The company sells ice pack, chill pack, bulk pack, and frozen chicken in whole, cut-up, and boneless form primarily under the Sanderson Farms brand name to retailers, distributors, and casual dining operators in the southeastern, southwestern, northeastern, and western United States, as well as to customers who resell frozen chicken in the export markets.
Receive News & Ratings for Sanderson Farms Daily - Enter your email address below to receive a concise daily summary of the latest news and analysts' ratings for Sanderson Farms and related companies with MarketBeat.com's FREE daily email newsletter.