Cascades (TSE:CAS) – Analysts at National Bank Financial reduced their Q1 2018 EPS estimates for Cascades in a research note issued to investors on Tuesday, April 10th, Zacks Investment Research reports. National Bank Financial analyst L. Aghazarian now anticipates that the company will post earnings per share of $0.19 for the quarter, down from their previous forecast of $0.23. National Bank Financial currently has a "Outperform" rating and a $20.00 price target on the stock. National Bank Financial also issued estimates for Cascades' Q2 2018 earnings at $0.35 EPS, Q3 2018 earnings at $0.42 EPS and Q4 2018 earnings at $0.30 EPS.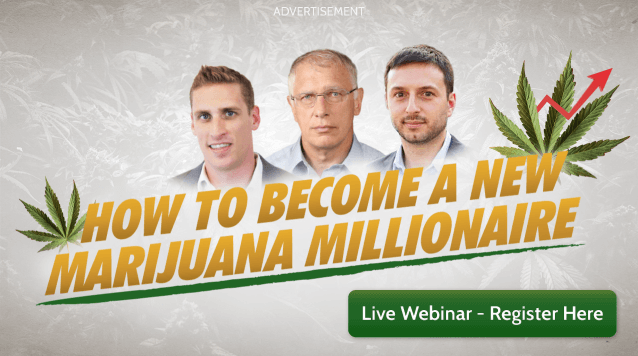 Cascades (TSE:CAS) last posted its quarterly earnings data on Thursday, March 1st. The company reported C$0.12 EPS for the quarter, missing the Zacks' consensus estimate of C$0.22 by C($0.10). Cascades had a return on equity of 9.16% and a net margin of 3.17%. The company had revenue of C$1.08 billion for the quarter, compared to the consensus estimate of C$1.09 billion.
A number of other equities research analysts also recently weighed in on CAS. Scotiabank reduced their target price on Cascades from C$18.00 to C$17.75 and set a "sector perform" rating on the stock in a report on Friday, March 2nd. Desjardins raised their target price on Cascades from C$15.50 to C$19.00 in a report on Tuesday, January 30th. Royal Bank of Canada reduced their target price on Cascades from C$20.00 to C$18.00 and set an "outperform" rating on the stock in a report on Friday, March 2nd. Finally, TD Securities raised Cascades from a "hold" rating to a "buy" rating and raised their target price for the company from C$16.50 to C$18.00 in a report on Monday, January 29th. One equities research analyst has rated the stock with a hold rating and five have assigned a buy rating to the company's stock. Cascades presently has a consensus rating of "Buy" and a consensus price target of C$18.32.
Shares of CAS stock opened at C$13.39 on Thursday. Cascades has a fifty-two week low of C$12.20 and a fifty-two week high of C$18.20.
The company also recently disclosed a quarterly dividend, which was paid on Wednesday, March 28th. Investors of record on Wednesday, March 28th were issued a dividend of $0.04 per share. This represents a $0.16 annualized dividend and a dividend yield of 1.19%. The ex-dividend date of this dividend was Tuesday, March 13th.
In related news, insider Maryse Fernet sold 10,320 shares of the firm's stock in a transaction on Friday, March 23rd. The stock was sold at an average price of C$14.18, for a total transaction of C$146,337.60. Also, insider Bernard Lemaire sold 400,000 shares of the firm's stock in a transaction on Tuesday, January 30th. The shares were sold at an average price of C$15.48, for a total value of C$6,192,000.00. In the last three months, insiders have sold 507,668 shares of company stock worth $7,711,910.
TRADEMARK VIOLATION NOTICE: "Q1 2018 Earnings Forecast for Cascades Issued By National Bank Financial (TSE:CAS)" was published by Week Herald and is the property of of Week Herald. If you are accessing this report on another site, it was illegally copied and republished in violation of US and international trademark and copyright laws. The original version of this report can be accessed at https://weekherald.com/2018/04/20/q1-2018-eps-estimates-for-cascades-decreased-by-national-bank-financial-cas.html.
About Cascades
Cascades Inc, together with its subsidiaries, produces, converts, and markets packaging and tissue products in Canada, the United States, and Europe. The company operates through four segments: Containerboard, Boxboard Europe, Specialty Products, and Tissue Papers. It manufactures coated recycled and virgin boxboards, and containerboards, as well as converts corrugated products.
Get a free copy of the Zacks research report on Cascades (CAS)
For more information about research offerings from Zacks Investment Research, visit Zacks.com
Receive News & Ratings for Cascades Daily - Enter your email address below to receive a concise daily summary of the latest news and analysts' ratings for Cascades and related companies with MarketBeat.com's FREE daily email newsletter.