Omega Flex (NASDAQ:OFLX) posted its quarterly earnings results on Thursday. The industrial products company reported $0.41 earnings per share (EPS) for the quarter, Bloomberg Earnings reports. The business had revenue of $25.40 million for the quarter. Omega Flex had a return on equity of 29.60% and a net margin of 15.39%.
Shares of OFLX stock traded down $4.25 on Friday, hitting $65.45. 1,918 shares of the stock traded hands, compared to its average volume of 13,353. The company has a current ratio of 3.51, a quick ratio of 3.06 and a debt-to-equity ratio of 0.01. The firm has a market cap of $693.31, a P/E ratio of 44.32 and a beta of 0.86. Omega Flex has a 1-year low of $48.76 and a 1-year high of $76.63.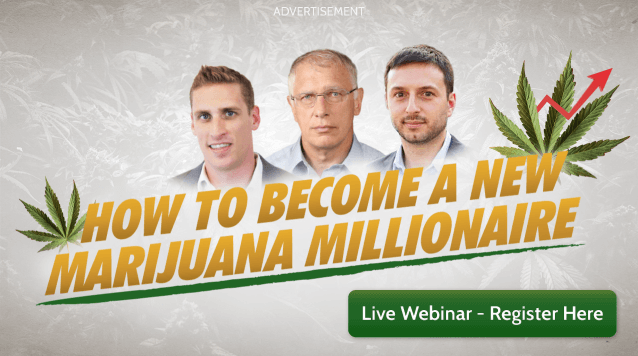 The company also recently declared a quarterly dividend, which will be paid on Monday, April 30th. Investors of record on Monday, April 23rd will be given a dividend of $0.22 per share. This represents a $0.88 annualized dividend and a dividend yield of 1.34%. The ex-dividend date is Friday, April 20th.
Separately, BidaskClub raised Omega Flex from a "strong sell" rating to a "sell" rating in a research report on Friday, March 9th.
A hedge fund recently raised its stake in Omega Flex stock. The Manufacturers Life Insurance Company lifted its position in shares of Omega Flex, Inc. (NASDAQ:OFLX) by 88.6% during the 2nd quarter, according to the company in its most recent filing with the Securities and Exchange Commission. The institutional investor owned 2,744 shares of the industrial products company's stock after acquiring an additional 1,289 shares during the period. The Manufacturers Life Insurance Company's holdings in Omega Flex were worth $177,000 at the end of the most recent reporting period. Hedge funds and other institutional investors own 31.89% of the company's stock.
ILLEGAL ACTIVITY NOTICE: "Omega Flex (OFLX) Posts Quarterly Earnings Results" was published by Week Herald and is the property of of Week Herald. If you are accessing this story on another site, it was copied illegally and reposted in violation of U.S. & international trademark & copyright law. The correct version of this story can be read at https://weekherald.com/2018/04/20/omega-flex-oflx-posts-quarterly-earnings-results.html.
Omega Flex Company Profile
Omega Flex, Inc, together with its subsidiaries, manufactures and sells flexible metal hoses and accessories in the United States and internationally. It offers flexible gas piping for use in residential and commercial buildings, as well as its fittings; and corrugated medical tubing for use in hospitals, ambulatory care centers, dental, physician and veterinary clinics, laboratories, and other facilities.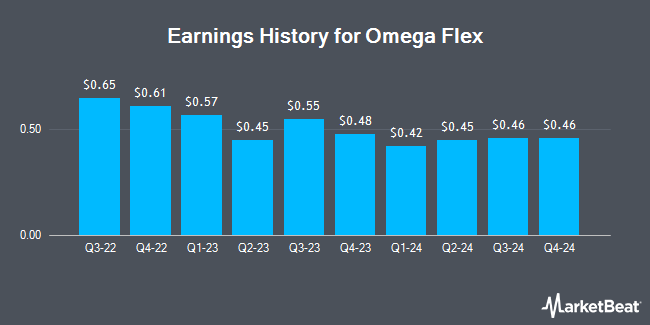 Receive News & Ratings for Omega Flex Daily - Enter your email address below to receive a concise daily summary of the latest news and analysts' ratings for Omega Flex and related companies with MarketBeat.com's FREE daily email newsletter.