Zacks Investment Research upgraded shares of Baozun (NASDAQ:BZUN) from a hold rating to a strong-buy rating in a report issued on Tuesday morning. They currently have $53.00 price objective on the technology company's stock.
According to Zacks, "Baozun Inc. offers digital and e-commerce service primarily in China. The Company's services include website design, development and hosting, information technology infrastructure, customer service, warehousing and logistics services as well as digital marketing. Baozun Inc. is based in SHANGHAI, China. "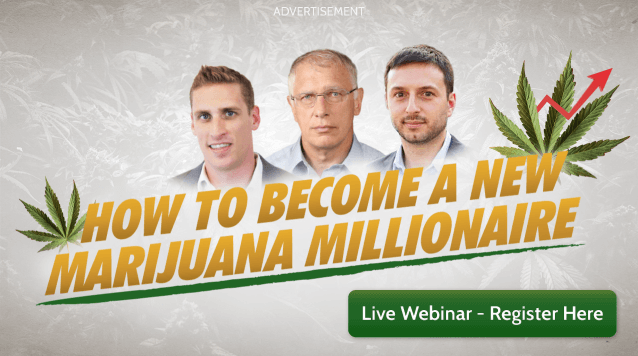 Other equities research analysts also recently issued research reports about the company. Vetr downgraded Baozun from a strong-buy rating to a buy rating and set a $34.52 target price for the company. in a report on Tuesday, December 19th. Bank of America lifted their target price on Baozun from $38.00 to $44.00 and gave the stock a buy rating in a report on Tuesday, January 30th. Finally, BidaskClub raised Baozun from a hold rating to a buy rating in a report on Tuesday, January 9th. One research analyst has rated the stock with a hold rating, three have given a buy rating and two have issued a strong buy rating to the company. Baozun currently has an average rating of Buy and an average price target of $42.68.
Shares of
BZUN stock
opened at $47.75 on Tuesday. Baozun has a fifty-two week low of $14.67 and a fifty-two week high of $52.33. The stock has a market cap of $2,653.57, a PE ratio of 86.82 and a beta of 3.85.
Baozun (NASDAQ:BZUN) last released its earnings results on Tuesday, March 6th. The technology company reported $0.38 EPS for the quarter, topping the Zacks' consensus estimate of $0.31 by $0.07. Baozun had a return on equity of 13.70% and a net margin of 5.10%. The firm had revenue of $1.57 billion during the quarter, compared to the consensus estimate of $1.54 billion. During the same quarter in the previous year, the company posted $1.26 earnings per share. The company's revenue was up 23.0% compared to the same quarter last year. research analysts forecast that Baozun will post 1.12 EPS for the current fiscal year.
Several institutional investors have recently added to or reduced their stakes in BZUN. Trustcore Financial Services LLC acquired a new stake in shares of Baozun during the fourth quarter worth about $103,000. SG Americas Securities LLC acquired a new stake in shares of Baozun during the fourth quarter worth about $108,000. Legal & General Group Plc acquired a new stake in shares of Baozun during the third quarter worth about $137,000. Castleark Management LLC acquired a new stake in shares of Baozun during the fourth quarter worth about $145,000. Finally, Russell Investments Group Ltd. acquired a new position in Baozun in the third quarter valued at approximately $187,000. 43.53% of the stock is owned by hedge funds and other institutional investors.
COPYRIGHT VIOLATION NOTICE: "Baozun (BZUN) Raised to Strong-Buy at Zacks Investment Research" was published by Week Herald and is the sole property of of Week Herald. If you are accessing this piece of content on another publication, it was stolen and reposted in violation of United States and international trademark & copyright laws. The correct version of this piece of content can be read at https://weekherald.com/2018/04/20/baozun-bzun-raised-to-strong-buy-at-zacks-investment-research.html.
About Baozun
Baozun Inc provides e-commerce solutions for brand partners in the People's Republic of China. It offers end-to-end e-commerce solutions, including IT infrastructure setup and integration, online store design and setup, visual merchandizing and marketing campaigns, store operations, customer services, warehousing, and order fulfillment.
Get a free copy of the Zacks research report on Baozun (BZUN)
For more information about research offerings from Zacks Investment Research, visit Zacks.com
Receive News & Ratings for Baozun Daily - Enter your email address below to receive a concise daily summary of the latest news and analysts' ratings for Baozun and related companies with MarketBeat.com's FREE daily email newsletter.