Rocky Brands (NASDAQ:RCKY) is scheduled to announce its earnings results on Tuesday, April 24th. Analysts expect the company to announce earnings of $0.25 per share for the quarter.
Rocky Brands (NASDAQ:RCKY) last posted its earnings results on Tuesday, February 20th. The textile maker reported $0.37 earnings per share for the quarter, topping the Thomson Reuters' consensus estimate of $0.25 by $0.12. The company had revenue of $66.99 million for the quarter, compared to analyst estimates of $65.90 million. Rocky Brands had a net margin of 3.79% and a return on equity of 6.24%. On average, analysts expect Rocky Brands to post $1 EPS for the current fiscal year and $2 EPS for the next fiscal year.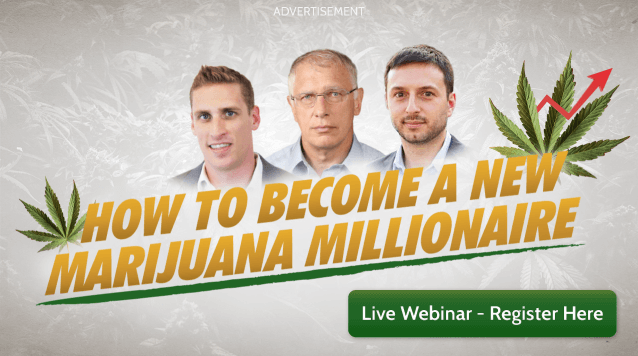 RCKY traded up $0.05 during mid-day trading on Thursday, hitting $21.90. The stock had a trading volume of 26,609 shares, compared to its average volume of 37,908. The company has a debt-to-equity ratio of 0.02, a quick ratio of 2.68 and a current ratio of 5.95. The firm has a market cap of $157.40, a PE ratio of 18.88 and a beta of 0.33. Rocky Brands has a 1-year low of $10.75 and a 1-year high of $22.80.
Rocky Brands announced that its board has authorized a stock buyback program on Monday, March 5th that permits the company to repurchase $7.50 million in outstanding shares. This repurchase authorization permits the textile maker to repurchase shares of its stock through open market purchases. Stock repurchase programs are typically an indication that the company's board believes its stock is undervalued.
In other Rocky Brands news, Director James L. Stewart sold 2,000 shares of the stock in a transaction on Friday, February 23rd. The shares were sold at an average price of $18.00, for a total value of $36,000.00. Following the sale, the director now directly owns 27,663 shares in the company, valued at $497,934. The transaction was disclosed in a document filed with the SEC, which is available at the SEC website. Company insiders own 8.50% of the company's stock.
An institutional investor recently raised its position in Rocky Brands stock. Northern Trust Corp lifted its stake in shares of Rocky Brands Inc (NASDAQ:RCKY) by 20.8% in the 2nd quarter, according to its most recent Form 13F filing with the Securities & Exchange Commission. The institutional investor owned 26,996 shares of the textile maker's stock after acquiring an additional 4,643 shares during the period. Northern Trust Corp owned approximately 0.36% of Rocky Brands worth $363,000 at the end of the most recent quarter. Institutional investors and hedge funds own 58.77% of the company's stock.
Several equities research analysts have weighed in on RCKY shares. ValuEngine upgraded shares of Rocky Brands from a "hold" rating to a "buy" rating in a report on Friday, February 2nd. Zacks Investment Research lowered shares of Rocky Brands from a "strong-buy" rating to a "hold" rating in a report on Wednesday, December 27th. Finally, Robert W. Baird reiterated a "hold" rating and issued a $19.00 target price on shares of Rocky Brands in a report on Friday, February 23rd. Two equities research analysts have rated the stock with a hold rating and two have issued a strong buy rating to the company's stock. The stock presently has a consensus rating of "Buy" and a consensus target price of $18.33.
ILLEGAL ACTIVITY NOTICE: This story was originally published by Week Herald and is the sole property of of Week Herald. If you are reading this story on another publication, it was illegally copied and reposted in violation of U.S. and international copyright & trademark law. The legal version of this story can be viewed at https://weekherald.com/2018/04/19/rocky-brands-rcky-scheduled-to-post-quarterly-earnings-on-tuesday.html.
Rocky Brands Company Profile
Rocky Brands, Inc is a designer, manufacturer and marketer of footwear and apparel marketed under a portfolio of brand names, including Rocky, Georgia Boot, Durango, Lehigh and the licensed brand Michelin. The Company operates its business through three segments: wholesale, retail and military. In its wholesale segment, the Company distributes its products through a range of distribution channels representing over 10,000 retail store locations in the United States and Canada, as well as in other international markets.
Receive News & Ratings for Rocky Brands Daily - Enter your email address below to receive a concise daily summary of the latest news and analysts' ratings for Rocky Brands and related companies with MarketBeat.com's FREE daily email newsletter.