LifePoint Health (NASDAQ:LPNT) is scheduled to be issuing its quarterly earnings data before the market opens on Thursday, April 26th. LifePoint Health has set its FY18 guidance at $4.00-4.53 EPS.
LifePoint Health (NASDAQ:LPNT) last posted its quarterly earnings results on Friday, February 23rd. The company reported $0.77 EPS for the quarter, missing the consensus estimate of $0.81 by ($0.04). The firm had revenue of $1.49 billion during the quarter, compared to analyst estimates of $1.58 billion. LifePoint Health had a net margin of 1.46% and a return on equity of 6.34%. The company's revenue was down 7.2% on a year-over-year basis. During the same period last year, the company earned $1.07 EPS. On average, analysts expect LifePoint Health to post $4 EPS for the current fiscal year and $5 EPS for the next fiscal year.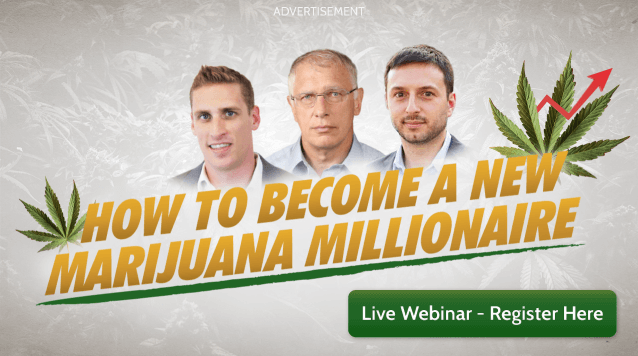 LifePoint Health stock opened at $49.50 on Thursday. The company has a quick ratio of 1.49, a current ratio of 1.70 and a debt-to-equity ratio of 1.26. The company has a market capitalization of $1,890.42, a price-to-earnings ratio of 13.68, a PEG ratio of 1.47 and a beta of 0.50. LifePoint Health has a 12 month low of $41.45 and a 12 month high of $67.95.
LPNT has been the subject of several recent research reports. Cantor Fitzgerald reaffirmed a "hold" rating and issued a $50.00 price target on shares of LifePoint Health in a report on Friday, February 23rd. Mizuho reaffirmed a "hold" rating and issued a $51.00 price target on shares of LifePoint Health in a report on Thursday, March 22nd. Wolfe Research raised LifePoint Health from an "underperform" rating to a "peer perform" rating in a report on Friday, March 16th. SunTrust Banks cut their price target on LifePoint Health to $44.00 and set a "hold" rating for the company in a report on Monday, February 26th. Finally, Morgan Stanley reissued an "equal weight" rating and issued a $46.00 target price (down from $50.00) on shares of LifePoint Health in a report on Monday, February 26th. One equities research analyst has rated the stock with a sell rating, thirteen have issued a hold rating and seven have assigned a buy rating to the company. The stock presently has a consensus rating of "Hold" and a consensus target price of $54.31.
In related news, Chairman William F. Carpenter III bought 21,368 shares of the company's stock in a transaction dated Wednesday, February 28th. The stock was acquired at an average cost of $46.80 per share, with a total value of $1,000,022.40. Following the acquisition, the chairman now owns 482,668 shares in the company, valued at approximately $22,588,862.40. The transaction was disclosed in a filing with the Securities & Exchange Commission, which can be accessed through this link. Corporate insiders own 8.76% of the company's stock.
ILLEGAL ACTIVITY WARNING: This piece of content was first reported by Week Herald and is owned by of Week Herald. If you are reading this piece of content on another domain, it was illegally copied and reposted in violation of United States & international copyright legislation. The correct version of this piece of content can be read at https://weekherald.com/2018/04/19/lifepoint-health-lpnt-scheduled-to-post-quarterly-earnings-on-thursday.html.
LifePoint Health Company Profile
LifePoint Health, Inc, through its subsidiaries, owns and operates community hospitals, regional health systems, physician practices, outpatient centers, and post-acute facilities in the United States. Its hospitals provide a range of medical and surgical services, such as general surgery, internal medicine, obstetrics, emergency room care, radiology, oncology, diagnostic care, coronary care, rehabilitation, and pediatric, as well as specialized services, including open-heart surgery, skilled nursing, psychiatric care, and neuro-surgery.
Receive News & Ratings for LifePoint Health Daily - Enter your email address below to receive a concise daily summary of the latest news and analysts' ratings for LifePoint Health and related companies with MarketBeat.com's FREE daily email newsletter.