Iberiabank (NASDAQ:IBKC) issued its quarterly earnings data on Thursday. The bank reported $1.37 earnings per share (EPS) for the quarter, missing the Zacks' consensus estimate of $1.39 by ($0.02), Briefing.com reports. Iberiabank had a return on equity of 6.86% and a net margin of 12.66%. The firm had revenue of $277.50 million during the quarter, compared to the consensus estimate of $285.71 million. During the same period in the previous year, the company posted $1.02 earnings per share. The company's revenue for the quarter was up 27.4% on a year-over-year basis.
Shares of Iberiabank stock traded up $1.15 on Thursday, reaching $78.40. 543,573 shares of the company traded hands, compared to its average volume of 359,033. Iberiabank has a 52 week low of $68.55 and a 52 week high of $87.55. The company has a market capitalization of $4,205.70, a P/E ratio of 17.54, a P/E/G ratio of 1.51 and a beta of 1.41. The company has a quick ratio of 0.92, a current ratio of 0.92 and a debt-to-equity ratio of 0.42.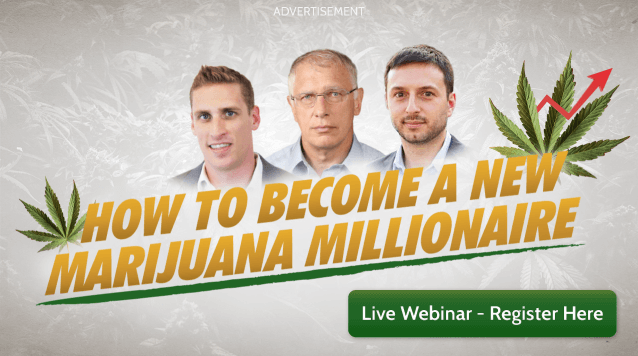 The business also recently announced a quarterly dividend, which will be paid on Friday, April 27th. Stockholders of record on Friday, March 30th will be given a dividend of $0.38 per share. This is an increase from Iberiabank's previous quarterly dividend of $0.37. This represents a $1.52 dividend on an annualized basis and a dividend yield of 1.94%. The ex-dividend date is Wednesday, March 28th. Iberiabank's dividend payout ratio is currently 34.00%.
A number of equities research analysts have issued reports on the stock.
Zacks Investment Research
raised shares of Iberiabank from a "hold" rating to a "buy" rating and set a $89.00 price objective for the company in a research report on Wednesday, January 10th. Iberia Capital downgraded shares of Iberiabank from a "strong-buy" rating to an "outperform" rating in a research report on Wednesday, December 20th. BidaskClub downgraded shares of Iberiabank from a "buy" rating to a "hold" rating in a research report on Thursday, January 25th. Piper Jaffray set a $95.00 price objective on shares of Iberiabank and gave the stock a "buy" rating in a research report on Monday, January 29th. Finally, Raymond James reaffirmed an "outperform" rating on shares of Iberiabank in a research report on Wednesday, December 20th. Five equities research analysts have rated the stock with a hold rating and nine have assigned a buy rating to the company. The company currently has an average rating of "Buy" and an average price target of $89.55.
TRADEMARK VIOLATION WARNING: "Iberiabank (IBKC) Issues Earnings Results" was originally published by Week Herald and is the property of of Week Herald. If you are reading this piece of content on another publication, it was illegally copied and republished in violation of US and international copyright and trademark law. The legal version of this piece of content can be viewed at https://weekherald.com/2018/04/19/iberiabank-ibkc-issues-earnings-results.html.
About Iberiabank
IBERIABANK Corporation operates as the holding company for IBERIABANK that provides commercial and retail banking products and services in the United States. It offers various commercial, consumer, mortgage, and private banking products and services; cash management services; deposit and annuity products; and brokerage services, as well as sells variable annuities.
Receive News & Ratings for Iberiabank Daily - Enter your email address below to receive a concise daily summary of the latest news and analysts' ratings for Iberiabank and related companies with MarketBeat.com's FREE daily email newsletter.