Highwoods Properties, Inc. (NYSE:HIW) declared a quarterly dividend on Thursday, April 19th, RTT News reports. Investors of record on Friday, May 18th will be given a dividend of 0.4625 per share by the real estate investment trust on Tuesday, June 5th. This represents a $1.85 annualized dividend and a yield of 4.36%.
Highwoods Properties has raised its dividend by an average of 1.2% per year over the last three years. Highwoods Properties has a dividend payout ratio of 52.1% meaning its dividend is sufficiently covered by earnings. Research analysts expect Highwoods Properties to earn $3.55 per share next year, which means the company should continue to be able to cover its $1.76 annual dividend with an expected future payout ratio of 49.6%.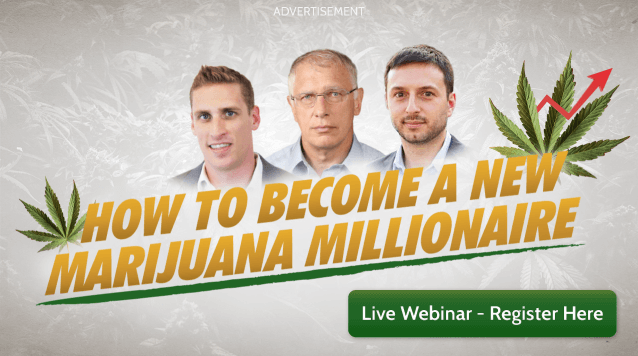 NYSE:HIW traded down $0.72 during trading hours on Thursday, hitting $42.43. The company's stock had a trading volume of 597,811 shares, compared to its average volume of 691,015. The firm has a market capitalization of $4,485.63, a PE ratio of 12.89, a price-to-earnings-growth ratio of 4.24 and a beta of 0.74. The company has a debt-to-equity ratio of 0.91, a current ratio of 1.40 and a quick ratio of 1.40. Highwoods Properties has a 52-week low of $41.34 and a 52-week high of $53.34.
Highwoods Properties (NYSE:HIW) last released its quarterly earnings data on Tuesday, February 6th. The real estate investment trust reported $0.55 earnings per share (EPS) for the quarter, missing the consensus estimate of $0.83 by ($0.28). Highwoods Properties had a net margin of 26.20% and a return on equity of 8.46%. The company had revenue of $175.86 million during the quarter, compared to analyst estimates of $177.14 million. equities analysts anticipate that Highwoods Properties will post 3.42 EPS for the current year.
Several research firms have issued reports on HIW. Zacks Investment Research upgraded shares of Highwoods Properties from a "sell" rating to a "hold" rating in a research note on Wednesday. ValuEngine downgraded shares of Highwoods Properties from a "buy" rating to a "hold" rating in a research note on Friday, February 2nd. Stifel Nicolaus restated a "hold" rating and issued a $46.00 price objective (down previously from $50.00) on shares of Highwoods Properties in a research note on Tuesday, March 13th. Finally, SunTrust Banks upgraded shares of Highwoods Properties from a "hold" rating to a "buy" rating and set a $51.00 price objective for the company in a research note on Friday, March 9th. They noted that the move was a valuation call. Six equities research analysts have rated the stock with a hold rating and two have assigned a buy rating to the company. The stock currently has an average rating of "Hold" and a consensus price target of $51.67.
COPYRIGHT VIOLATION WARNING: This story was published by Week Herald and is the sole property of of Week Herald. If you are accessing this story on another domain, it was illegally stolen and reposted in violation of United States & international trademark & copyright law. The correct version of this story can be viewed at https://weekherald.com/2018/04/19/highwoods-properties-inc-hiw-plans-0-46-quarterly-dividend.html.
Highwoods Properties Company Profile
Highwoods Properties, Inc, headquartered in Raleigh, is a publicly-traded (NYSE:HIW) real estate investment trust (?REIT?) and a member of the S&P MidCap 400 Index. The Company is a fully-integrated office REIT that owns, develops, acquires, leases and manages properties primarily in the best business districts (BBDs) of Atlanta, Greensboro, Memphis, Nashville, Orlando, Pittsburgh, Raleigh, Richmond and Tampa.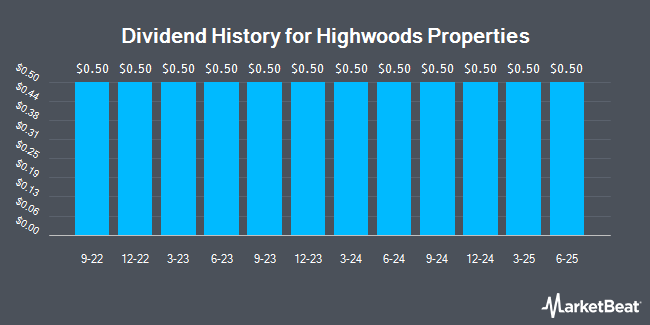 Receive News & Ratings for Highwoods Properties Daily - Enter your email address below to receive a concise daily summary of the latest news and analysts' ratings for Highwoods Properties and related companies with MarketBeat.com's FREE daily email newsletter.