Alamos Gold (TSE:AGI) (NYSE:AGI) – Research analysts at National Bank Financial issued their Q1 2018 earnings estimates for Alamos Gold in a research report issued to clients and investors on Monday, April 9th, Zacks Investment Research reports. National Bank Financial analyst M. Parkin anticipates that the company will post earnings per share of $0.04 for the quarter. National Bank Financial has a "Outperform" rating and a $11.00 price objective on the stock.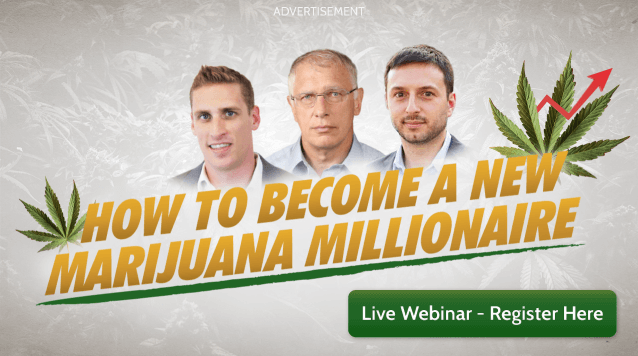 Several other analysts also recently issued reports on the company. Laurentian set a C$9.50 price objective on Alamos Gold and gave the company a "buy" rating in a research report on Monday, February 5th. Canaccord Genuity upped their price objective on Alamos Gold from C$13.00 to C$13.50 in a research report on Friday, January 19th. Two analysts have rated the stock with a hold rating and five have given a buy rating to the company's stock. The company currently has a consensus rating of "Buy" and a consensus price target of C$11.81.
Shares of
TSE:AGI
opened at C$7.20 on Wednesday. Alamos Gold has a 52-week low of C$6.19 and a 52-week high of C$10.60.
Alamos Gold (TSE:AGI) (NYSE:AGI) last posted its earnings results on Thursday, February 22nd. The company reported C$0.06 earnings per share for the quarter, meeting the Thomson Reuters' consensus estimate of C$0.06. Alamos Gold had a negative return on equity of 0.80% and a negative net margin of 2.91%. The company had revenue of C$205.37 million for the quarter.
The business also recently disclosed a Semi-Annual dividend, which will be paid on Monday, April 30th. Stockholders of record on Monday, April 16th will be given a $0.013 dividend. This is an increase from Alamos Gold's previous Semi-Annual dividend of $0.01. This represents a dividend yield of 0.15%. The ex-dividend date is Friday, April 13th.
In other Alamos Gold news, Director David Alexander Fleck bought 10,000 shares of Alamos Gold stock in a transaction that occurred on Monday, February 26th. The shares were purchased at an average cost of C$6.59 per share, for a total transaction of C$65,900.00. Also, Director Claire Marie Catherin Kennedy bought 4,000 shares of Alamos Gold stock in a transaction that occurred on Friday, March 2nd. The shares were acquired at an average price of C$6.84 per share, for a total transaction of C$27,360.00. Insiders bought 63,000 shares of company stock worth $418,175 over the last 90 days.
WARNING: This report was first reported by Week Herald and is the property of of Week Herald. If you are viewing this report on another website, it was illegally stolen and reposted in violation of US and international copyright and trademark legislation. The correct version of this report can be accessed at https://weekherald.com/2018/04/19/analysts-set-expectations-for-alamos-gold-incs-q1-2018-earnings-agi.html.
Alamos Gold Company Profile
Alamos Gold Inc, together with its subsidiaries, engages in the acquisition, exploration, development, and extraction of gold deposits in North America. It also explores for silver and precious metals. The company holds interests in the Young-Davidson mine, which includes contiguous mineral leases and claims totaling 11,000 acres located in Northern Ontario, Canada; the Mulatos mine located within the Salamandra Concessions in the Sierra Madre Occidental mountain range in the east-central portion of the State of Sonora, Mexico; and the El Chanate mine that comprises 22 mineral concessions covering 4,618 hectares situated in the State of Sonora, Mexico.
Get a free copy of the Zacks research report on Alamos Gold (AGI)
For more information about research offerings from Zacks Investment Research, visit Zacks.com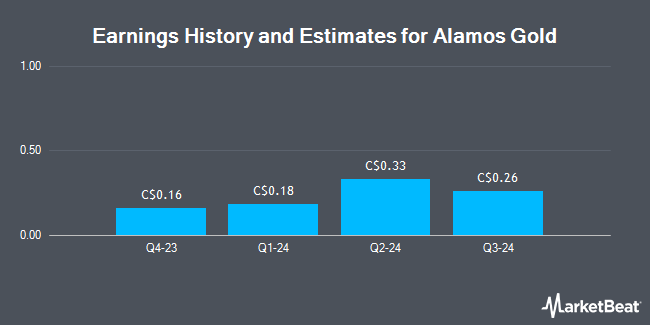 Receive News & Ratings for Alamos Gold Daily - Enter your email address below to receive a concise daily summary of the latest news and analysts' ratings for Alamos Gold and related companies with MarketBeat.com's FREE daily email newsletter.