Yamana Gold (TSE:YRI) (NYSE:AUY) – Analysts at Desjardins decreased their Q1 2018 earnings per share (EPS) estimates for Yamana Gold in a research report issued on Monday, April 16th. Desjardins analyst J. Wolfson now anticipates that the company will post earnings per share of ($0.01) for the quarter, down from their prior estimate of $0.01. Desjardins also issued estimates for Yamana Gold's Q3 2018 earnings at $0.04 EPS, Q4 2018 earnings at $0.06 EPS, FY2018 earnings at $0.09 EPS, Q2 2019 earnings at $0.05 EPS and Q3 2019 earnings at $0.05 EPS.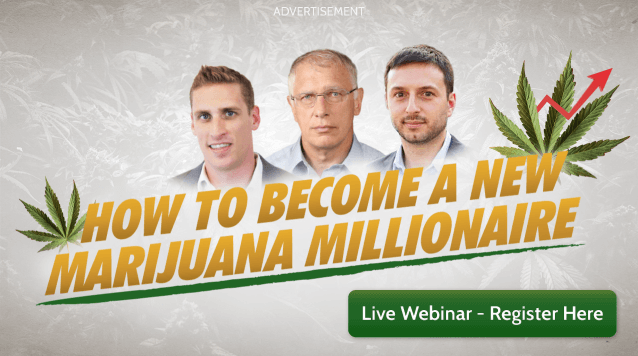 Yamana Gold (TSE:YRI) (NYSE:AUY) last posted its earnings results on Thursday, February 15th. The company reported C$0.08 earnings per share for the quarter, topping the Thomson Reuters' consensus estimate of C$0.04 by C$0.04. Yamana Gold had a negative return on equity of 17.87% and a negative net margin of 41.69%. The firm had revenue of C$608.11 million during the quarter.
Several other research analysts also recently commented on the company. National Bank Financial lifted their price target on Yamana Gold from C$4.75 to C$5.00 and gave the stock a "sector perform" rating in a research report on Friday, January 12th. Canaccord Genuity lifted their price target on Yamana Gold from C$5.25 to C$6.00 in a research report on Friday, January 19th. Finally, Royal Bank of Canada lifted their price target on Yamana Gold from C$3.50 to C$4.00 and gave the stock an "outperform" rating in a research report on Wednesday, January 31st.
YRI opened at C$3.70 on Wednesday. Yamana Gold has a twelve month low of C$2.84 and a twelve month high of C$4.69.
The firm also recently declared a quarterly dividend, which was paid on Friday, April 13th. Shareholders of record on Thursday, March 29th were given a $0.006 dividend. This represents a $0.02 annualized dividend and a yield of 0.65%. The ex-dividend date of this dividend was Wednesday, March 28th.
In other Yamana Gold news, Director Jane Sadowsky purchased 16,450 shares of the company's stock in a transaction on Tuesday, February 20th. The shares were bought at an average cost of C$3.06 per share, with a total value of C$50,337.00. Also, insider Stephen Parsons acquired 15,000 shares of the stock in a transaction dated Friday, March 9th. The shares were purchased at an average price of C$3.37 per share, for a total transaction of C$50,550.00. Over the last ninety days, insiders acquired 108,950 shares of company stock worth $378,837.
COPYRIGHT VIOLATION WARNING: "Yamana Gold to Post Q1 2018 Earnings of ($0.01) Per Share, Desjardins Forecasts (YRI)" was originally posted by Week Herald and is owned by of Week Herald. If you are reading this piece of content on another domain, it was illegally stolen and reposted in violation of international copyright & trademark law. The original version of this piece of content can be accessed at https://weekherald.com/2018/04/18/yamana-gold-to-post-q1-2018-earnings-of-0-01-per-share-desjardins-forecasts-yri.html.
About Yamana Gold
Yamana Gold Inc operates as a gold producer with gold production, gold development stage properties, exploration properties, and land positions throughout the Americas, including Canada, Brazil, Chile, and Argentina. It primarily sells precious metals, including gold, silver, and copper. The company was formerly known as Yamana Resources Inc and changed its name to Yamana Gold Inc in July 2003.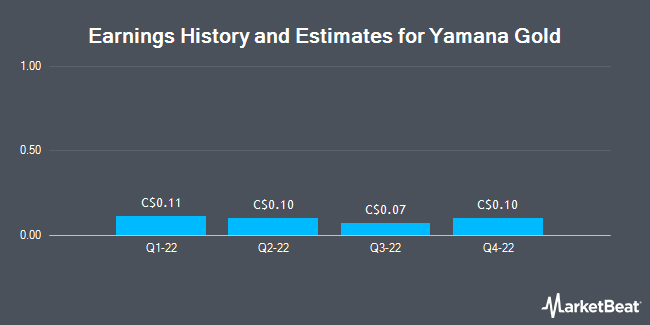 Receive News & Ratings for Yamana Gold Daily - Enter your email address below to receive a concise daily summary of the latest news and analysts' ratings for Yamana Gold and related companies with MarketBeat.com's FREE daily email newsletter.