Newpark Resources (NYSE:NR) is set to post its quarterly earnings results after the market closes on Wednesday, April 25th.
Newpark Resources (NYSE:NR) last posted its earnings results on Thursday, February 8th. The oil and gas company reported $0.06 earnings per share (EPS) for the quarter, beating the Thomson Reuters' consensus estimate of $0.03 by $0.03. Newpark Resources had a positive return on equity of 1.59% and a negative net margin of 0.82%. The firm had revenue of $204.40 million for the quarter, compared to analysts' expectations of $202.55 million. Newpark Resources's revenue for the quarter was up 49.1% compared to the same quarter last year. On average, analysts expect Newpark Resources to post $0 EPS for the current fiscal year and $1 EPS for the next fiscal year.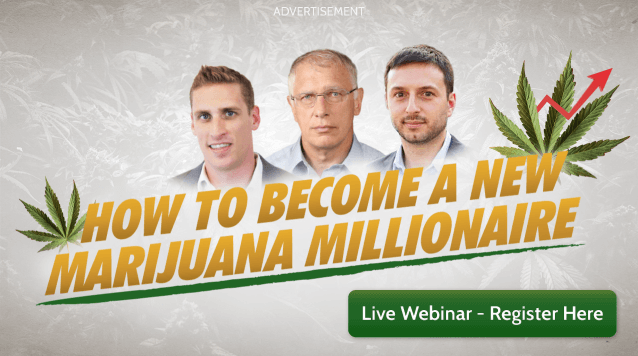 NR opened at $9.75 on Wednesday. The company has a debt-to-equity ratio of 0.29, a quick ratio of 2.14 and a current ratio of 3.19. Newpark Resources has a 52-week low of $6.57 and a 52-week high of $10.20. The company has a market cap of $838.66, a PE ratio of 96.50 and a beta of 1.53.
In related news, EVP Bruce Campbell Smith sold 43,750 shares of Newpark Resources stock in a transaction that occurred on Thursday, February 22nd. The stock was sold at an average price of $8.47, for a total transaction of $370,562.50. Following the sale, the executive vice president now directly owns 292,942 shares in the company, valued at $2,481,218.74. The transaction was disclosed in a filing with the Securities & Exchange Commission, which is available at
the SEC website
. Insiders own 4.80% of the company's stock.
Several equities analysts have recently issued reports on the company. ValuEngine raised Newpark Resources from a "sell" rating to a "hold" rating in a research note on Friday, April 6th. Cowen set a $10.00 target price on Newpark Resources and gave the company a "hold" rating in a research note on Thursday, January 11th. Zacks Investment Research cut Newpark Resources from a "hold" rating to a "sell" rating in a research note on Saturday, January 6th. Finally, Johnson Rice raised Newpark Resources from a "hold" rating to a "buy" rating in a research note on Monday, March 5th. One equities research analyst has rated the stock with a sell rating, three have issued a hold rating and three have given a buy rating to the company. The stock has a consensus rating of "Hold" and a consensus target price of $10.50.
ILLEGAL ACTIVITY WARNING: This article was first posted by Week Herald and is the sole property of of Week Herald. If you are reading this article on another domain, it was stolen and reposted in violation of US and international copyright & trademark law. The legal version of this article can be read at https://weekherald.com/2018/04/18/newpark-resources-nr-set-to-announce-earnings-on-wednesday.html.
Newpark Resources Company Profile
Newpark Resources, Inc provides products, rentals, and services primarily to the oil and gas exploration and production industry. It operates through two segments, Fluids Systems, and Mats and Integrated Services. The Fluids Systems segment provides drilling fluids products and technical services to customers in the North America, Europe, the Middle East and Africa, Latin America, and the Asia Pacific regions.
Receive News & Ratings for Newpark Resources Daily - Enter your email address below to receive a concise daily summary of the latest news and analysts' ratings for Newpark Resources and related companies with MarketBeat.com's FREE daily email newsletter.