Geode Capital Management LLC boosted its holdings in shares of Mercer International Inc. (NASDAQ:MERC) (TSE:MRI.U) by 1.7% during the 4th quarter, according to its most recent 13F filing with the SEC. The fund owned 368,777 shares of the basic materials company's stock after purchasing an additional 6,282 shares during the period. Geode Capital Management LLC owned approximately 0.57% of Mercer International worth $5,272,000 as of its most recent filing with the SEC.
Separately, James Investment Research Inc. purchased a new position in Mercer International during the 4th quarter worth $1,991,000. 76.64% of the stock is currently owned by institutional investors and hedge funds.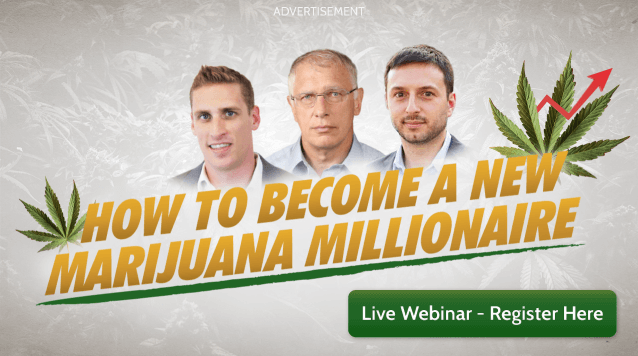 MERC stock opened at $13.70 on Wednesday. Mercer International Inc. has a one year low of $10.45 and a one year high of $15.00. The firm has a market capitalization of $864.73, a PE ratio of 10.73 and a beta of 1.63. The company has a quick ratio of 1.57, a current ratio of 1.98 and a debt-to-equity ratio of 1.25.
Mercer International (NASDAQ:MERC) (TSE:MRI.U) last released its earnings results on Thursday, February 15th. The basic materials company reported $0.64 EPS for the quarter, topping the Thomson Reuters' consensus estimate of $0.40 by $0.24. Mercer International had a net margin of 6.03% and a return on equity of 17.19%. The company had revenue of $337.70 million during the quarter, compared to analysts' expectations of $318.15 million. The company's revenue for the quarter was up 52.3% compared to the same quarter last year.
The company also recently announced a quarterly dividend, which was paid on Wednesday, April 4th. Stockholders of record on Wednesday, March 28th were paid a $0.125 dividend. This represents a $0.50 annualized dividend and a dividend yield of 3.65%. The ex-dividend date was Tuesday, March 27th.
In other news, insider Jimmy S. H. Lee sold 25,000 shares of the firm's stock in a transaction on Thursday, January 18th. The shares were sold at an average price of $14.46, for a total value of $361,500.00. The transaction was disclosed in a legal filing with the Securities & Exchange Commission, which is available at the SEC website. Also, CEO David M. Gandossi sold 12,000 shares of the firm's stock in a transaction on Wednesday, February 14th. The stock was sold at an average price of $12.79, for a total transaction of $153,480.00. The disclosure for this sale can be found here. Insiders sold a total of 79,300 shares of company stock valued at $1,104,696 in the last 90 days. Company insiders own 4.90% of the company's stock.
Several analysts have recently commented on MERC shares. ValuEngine upgraded shares of Mercer International from a "hold" rating to a "buy" rating in a research note on Friday, February 2nd. BidaskClub upgraded shares of Mercer International from a "sell" rating to a "hold" rating in a research note on Thursday, December 21st. One research analyst has rated the stock with a sell rating, three have given a hold rating and three have given a buy rating to the stock. The company presently has an average rating of "Hold" and an average target price of $16.19.
WARNING: "Geode Capital Management LLC Raises Holdings in Mercer International Inc. (MERC)" was first published by Week Herald and is the property of of Week Herald. If you are accessing this report on another website, it was illegally copied and republished in violation of US & international copyright & trademark legislation. The correct version of this report can be accessed at https://weekherald.com/2018/04/18/geode-capital-management-llc-raises-holdings-in-mercer-international-inc-merc.html.
About Mercer International
Mercer International Inc is a producer of northern bleached softwood kraft (NBSK) pulp, which is pulp that is sold on the open market. The Company also produces and sells tall oil, a by-product of its production process, which is used as both a chemical additive and as a green energy source. It produces and sells NBSK pulp, which is a bleached kraft pulp manufactured using northern softwood.
Receive News & Ratings for Mercer International Daily - Enter your email address below to receive a concise daily summary of the latest news and analysts' ratings for Mercer International and related companies with MarketBeat.com's FREE daily email newsletter.