Analysts expect Funko (NASDAQ:FNKO) to announce sales of $121.19 million for the current quarter, according to Zacks Investment Research. Four analysts have issued estimates for Funko's earnings. The highest sales estimate is $126.80 million and the lowest is $110.75 million. The business is expected to issue its next quarterly earnings report on Thursday, June 14th.
On average, analysts expect that Funko will report full year sales of $605.45 million for the current financial year, with estimates ranging from $598.20 million to $610.30 million. For the next fiscal year, analysts expect that the firm will post sales of $684.93 million per share, with estimates ranging from $669.00 million to $693.10 million. Zacks Investment Research's sales calculations are a mean average based on a survey of research firms that that provide coverage for Funko.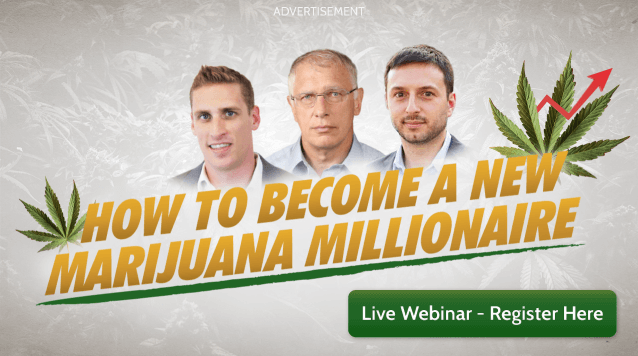 Funko (NASDAQ:FNKO) last issued its quarterly earnings data on Thursday, March 8th. The company reported $0.19 earnings per share (EPS) for the quarter, topping the consensus estimate of $0.12 by $0.07. The firm had revenue of $169.47 million for the quarter, compared to analysts' expectations of $146.87 million.
Several brokerages have issued reports on FNKO. Piper Jaffray set a $12.00 price objective on Funko and gave the stock a "buy" rating in a report on Wednesday, January 17th.
Zacks Investment Research
raised Funko from a "sell" rating to a "hold" rating in a report on Monday, March 12th. Finally, BMO Capital Markets lowered Funko from an "outperform" rating to a "market perform" rating and set a $10.00 price objective on the stock. in a report on Tuesday, December 19th. Two investment analysts have rated the stock with a hold rating and seven have given a buy rating to the stock. Funko has a consensus rating of "Buy" and an average target price of $12.38.
Shares of FNKO stock traded up $0.07 during mid-day trading on Friday, hitting $8.18. 95,614 shares of the stock were exchanged, compared to its average volume of 256,795. The firm has a market cap of $394.23 and a price-to-earnings ratio of 27.27. Funko has a 12-month low of $5.81 and a 12-month high of $9.90. The company has a debt-to-equity ratio of 0.77, a quick ratio of 1.12 and a current ratio of 1.72.
Large investors have recently made changes to their positions in the stock. Dean Capital Investments Management LLC acquired a new stake in Funko in the fourth quarter valued at about $109,000. California State Teachers Retirement System acquired a new stake in Funko in the fourth quarter valued at about $110,000. TIAA CREF Investment Management LLC acquired a new stake in Funko in the fourth quarter valued at about $113,000. Engineers Gate Manager LP acquired a new stake in Funko in the fourth quarter valued at about $122,000. Finally, Teachers Advisors LLC acquired a new stake in Funko in the fourth quarter valued at about $124,000. Hedge funds and other institutional investors own 39.41% of the company's stock.
WARNING: This news story was first posted by Week Herald and is the property of of Week Herald. If you are accessing this news story on another domain, it was copied illegally and reposted in violation of US & international trademark & copyright laws. The legal version of this news story can be viewed at https://weekherald.com/2018/04/18/funko-fnko-expected-to-post-quarterly-sales-of-121-19-million.html.
Funko Company Profile
Funko, Inc, a pop culture consumer products company, designs, sources, and distributes licensed pop culture products in the United States, China, Vietnam, and the United Kingdom. The company offers vinyl, bobble head, blind-packed miniature, and action figures; and plush products, accessories, apparels, and homewares, as well as bags, purses, and wallets.
Get a free copy of the Zacks research report on Funko (FNKO)
For more information about research offerings from Zacks Investment Research, visit Zacks.com
Receive News & Ratings for Funko Daily - Enter your email address below to receive a concise daily summary of the latest news and analysts' ratings for Funko and related companies with MarketBeat.com's FREE daily email newsletter.