Eros International (NYSE:EROS) was upgraded by equities researchers at ValuEngine from a "sell" rating to a "hold" rating in a research report issued to clients and investors on Wednesday.
EROS has been the subject of a number of other reports. Zacks Investment Research lowered shares of Eros International from a "hold" rating to a "sell" rating in a report on Tuesday, January 16th. TheStreet upgraded shares of Eros International from a "d+" rating to a "c-" rating in a report on Monday, February 26th. Three research analysts have rated the stock with a hold rating and two have given a buy rating to the company's stock. Eros International currently has an average rating of "Hold" and an average target price of $17.00.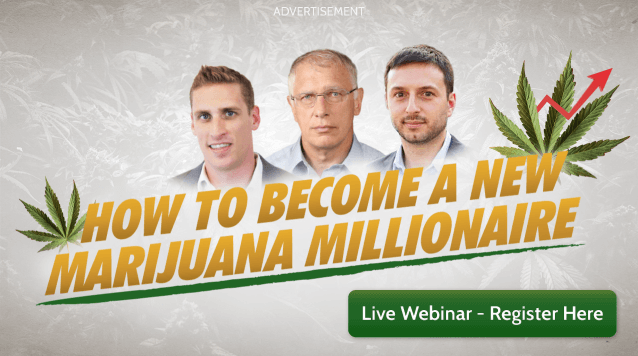 Shares of Eros International stock traded up $0.35 during trading on Wednesday, reaching $11.95. 265,640 shares of the stock were exchanged, compared to its average volume of 424,199. The company has a current ratio of 1.44, a quick ratio of 1.44 and a debt-to-equity ratio of 0.10. The firm has a market cap of $566.79, a P/E ratio of 239.00, a P/E/G ratio of 1.56 and a beta of 0.67. Eros International has a 1 year low of $6.65 and a 1 year high of $16.90.
Eros International (NYSE:EROS) last posted its earnings results on Wednesday, February 21st. The company reported $0.05 earnings per share for the quarter, missing the Zacks' consensus estimate of $0.10 by ($0.05). The firm had revenue of $65.19 million for the quarter, compared to analysts' expectations of $65.30 million. Eros International had a positive return on equity of 0.40% and a negative net margin of 2.33%. research analysts forecast that Eros International will post -0.01 earnings per share for the current fiscal year.
TRADEMARK VIOLATION NOTICE: "Eros International (EROS) Rating Increased to Hold at ValuEngine" was published by Week Herald and is owned by of Week Herald. If you are viewing this report on another domain, it was illegally stolen and reposted in violation of U.S. & international trademark & copyright legislation. The original version of this report can be accessed at https://weekherald.com/2018/04/18/eros-international-eros-rating-increased-to-hold-at-valuengine.html.
About Eros International
Eros International Plc, together with its subsidiaries, co-produces, acquires, and distributes Indian films in various formats worldwide. The company distributes its film content through various distribution channels, such as theatrical, which includes multiplex chains and stand-alone theaters; television syndication that comprises satellite television broadcasting, cable television, and terrestrial television; and digital and ancillary that includes music, inflight entertainment, home video, Internet protocol television, video on demand, and Internet channels, as well as Eros Now online entertainment service.
To view ValuEngine's full report, visit ValuEngine's official website.
Receive News & Ratings for Eros International Daily - Enter your email address below to receive a concise daily summary of the latest news and analysts' ratings for Eros International and related companies with MarketBeat.com's FREE daily email newsletter.