Brick Brewing (TSE:BRB) – Analysts at Cormark decreased their FY2019 earnings per share (EPS) estimates for Brick Brewing in a research report issued on Friday, April 13th. Cormark analyst K. Mcphee now forecasts that the company will earn $0.14 per share for the year, down from their previous estimate of $0.15.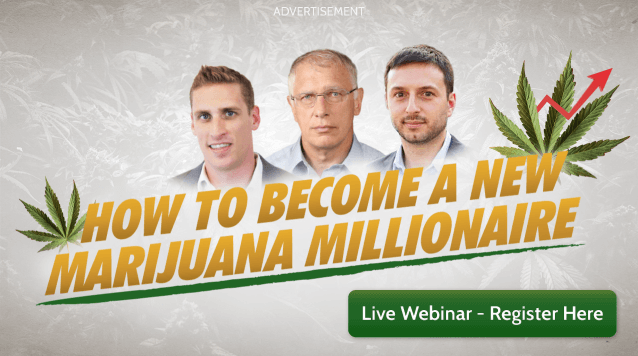 A number of other research firms also recently commented on BRB. M Partners restated a "buy" rating on shares of Brick Brewing in a report on Wednesday, January 10th. Laurentian raised their target price on Brick Brewing from C$4.70 to C$5.00 in a report on Tuesday, January 23rd. Finally, Acumen Capital raised their target price on Brick Brewing from C$4.60 to C$4.80 in a report on Thursday, January 11th.
Brick Brewing stock
opened at C$4.05 on Monday. Brick Brewing has a 12 month low of C$2.99 and a 12 month high of C$4.75.
In related news, insider Sean Thomas Byrne sold 40,000 shares of the firm's stock in a transaction dated Monday, January 29th. The stock was sold at an average price of C$3.95, for a total transaction of C$158,000.00.
ILLEGAL ACTIVITY NOTICE: This report was first published by Week Herald and is owned by of Week Herald. If you are viewing this report on another website, it was illegally stolen and republished in violation of U.S. and international copyright and trademark laws. The legal version of this report can be accessed at https://weekherald.com/2018/04/18/cormark-analysts-reduce-earnings-estimates-for-brick-brewing-brb.html.
Brick Brewing Company Profile
Brick Brewing Co Limited produces, sells, markets, and distributes packaged and draft premium beer under the Waterloo brand; and value beer under the Laker, Red Baron, Red Cap, and Formosa brands in Canada and the United States. The company also produces, sells, markets, and distributes vodka and malt based coolers, and ciders under the Seagram Coolers brand, as well as produces, sells, markets, and distributes various beer products under co-packaging agreements.
Receive News & Ratings for Brick Brewing Daily - Enter your email address below to receive a concise daily summary of the latest news and analysts' ratings for Brick Brewing and related companies with MarketBeat.com's FREE daily email newsletter.