Capstead Mortgage (NYSE:CMO) will announce its earnings results after the market closes on Wednesday, April 25th. Analysts expect the company to announce earnings of $0.18 per share for the quarter.
Capstead Mortgage (NYSE:CMO) last announced its quarterly earnings data on Wednesday, January 31st. The real estate investment trust reported $0.17 earnings per share for the quarter, hitting analysts' consensus estimates of $0.17. Capstead Mortgage had a net margin of 34.10% and a return on equity of 7.56%. The company had revenue of $22.70 million during the quarter, compared to analyst estimates of $24.55 million. During the same period in the previous year, the business earned $0.14 EPS. The firm's revenue for the quarter was up 8.6% on a year-over-year basis.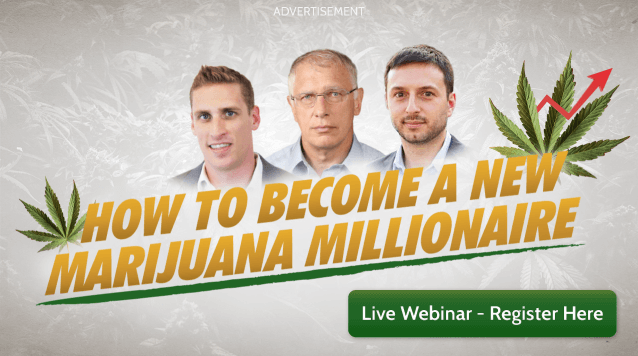 Shares of NYSE CMO opened at $8.82 on Wednesday. Capstead Mortgage has a twelve month low of $8.17 and a twelve month high of $11.41. The company has a market capitalization of $806.39, a P/E ratio of 13.47 and a beta of 0.08. The company has a quick ratio of 12.11, a current ratio of 12.11 and a debt-to-equity ratio of 12.58.
The company also recently disclosed a quarterly dividend, which will be paid on Friday, April 20th. Investors of record on Thursday, March 29th will be issued a $0.16 dividend. The ex-dividend date is Wednesday, March 28th. This represents a $0.64 dividend on an annualized basis and a yield of 7.26%.
A number of equities analysts recently weighed in on CMO shares. Keefe, Bruyette & Woods restated a "buy" rating and issued a $9.50 price objective on shares of Capstead Mortgage in a report on Friday, February 2nd. ValuEngine lowered shares of Capstead Mortgage from a "buy" rating to a "hold" rating in a report on Monday, April 2nd.
TRADEMARK VIOLATION NOTICE: This piece of content was published by Week Herald and is owned by of Week Herald. If you are reading this piece of content on another site, it was stolen and reposted in violation of U.S. & international trademark & copyright legislation. The legal version of this piece of content can be viewed at https://weekherald.com/2018/04/18/capstead-mortgage-cmo-set-to-announce-quarterly-earnings-on-wednesday.html.
About Capstead Mortgage
Capstead Mortgage Corporation operates as a real estate investment trust (REIT) in the United States. It invests in a portfolio of residential mortgage pass-through securities primarily consisting of short-duration adjustable-rate mortgage securities issued and guaranteed by government-sponsored enterprises, or by an agency of the federal government.
Receive News & Ratings for Capstead Mortgage Daily - Enter your email address below to receive a concise daily summary of the latest news and analysts' ratings for Capstead Mortgage and related companies with MarketBeat.com's FREE daily email newsletter.