WABCO (NYSE:WBC) will release its earnings data before the market opens on Thursday, April 19th. Analysts expect WABCO to post earnings of $1.83 per share for the quarter. WABCO has set its FY18 guidance at $7.20-7.70 EPS.
WABCO (NYSE:WBC) last released its quarterly earnings results on Friday, February 16th. The auto parts company reported $2.00 earnings per share (EPS) for the quarter, beating the Zacks' consensus estimate of $1.80 by $0.20. The business had revenue of $934.00 million during the quarter, compared to the consensus estimate of $900.52 million. WABCO had a return on equity of 37.38% and a net margin of 12.29%. The business's quarterly revenue was up 30.9% compared to the same quarter last year. During the same period in the previous year, the company posted $1.47 EPS. On average, analysts expect WABCO to post $8 EPS for the current fiscal year and $8 EPS for the next fiscal year.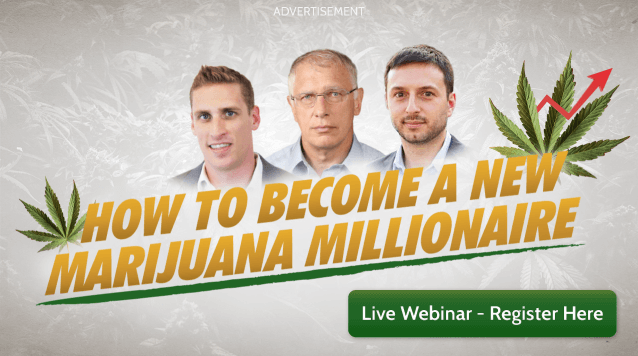 WABCO stock opened at $133.86 on Tuesday. The stock has a market cap of $7,097.92, a price-to-earnings ratio of 19.51, a PEG ratio of 1.16 and a beta of 1.80. WABCO has a 52-week low of $111.89 and a 52-week high of $162.20. The company has a quick ratio of 1.93, a current ratio of 2.23 and a debt-to-equity ratio of 0.85.
In other news, insider Nicolas Bardot sold 834 shares of WABCO stock in a transaction dated Thursday, March 1st. The stock was sold at an average price of $136.88, for a total transaction of $114,157.92. Following the transaction, the insider now directly owns 4,243 shares of the company's stock, valued at approximately $580,781.84. The transaction was disclosed in a legal filing with the SEC, which can be accessed through
this link
. 0.79% of the stock is owned by insiders.
A number of research firms have issued reports on WBC. William Blair restated a "buy" rating on shares of WABCO in a research note on Wednesday, April 4th. Morgan Stanley began coverage on WABCO in a research note on Friday, March 2nd. They set an "overweight" rating and a $159.00 price target for the company. BMO Capital Markets restated a "market perform" rating and set a $150.00 price target (down from $160.00) on shares of WABCO in a research note on Friday, February 23rd. Buckingham Research restated a "neutral" rating and set a $152.00 price target (down from $156.00) on shares of WABCO in a research note on Tuesday, February 20th. Finally, Stifel Nicolaus restated a "buy" rating and set a $160.00 price target (down from $162.00) on shares of WABCO in a research note on Tuesday, February 20th. Six equities research analysts have rated the stock with a hold rating, eleven have assigned a buy rating and one has assigned a strong buy rating to the company. WABCO has an average rating of "Buy" and a consensus price target of $164.07.
TRADEMARK VIOLATION NOTICE: "WABCO (WBC) Scheduled to Post Earnings on Thursday" was first reported by Week Herald and is the sole property of of Week Herald. If you are viewing this piece of content on another publication, it was illegally copied and reposted in violation of US & international copyright and trademark law. The legal version of this piece of content can be viewed at https://weekherald.com/2018/04/17/wabco-wbc-scheduled-to-post-earnings-on-thursday.html.
About WABCO
WABCO Holdings Inc, together with its subsidiaries, supplies electronic, mechanical, electro-mechanical, and aerodynamic products worldwide. The company engineers, develops, manufactures, and sells braking, stability, suspension, transmission automation, and air management systems primarily for commercial vehicles.
Receive News & Ratings for WABCO Daily - Enter your email address below to receive a concise daily summary of the latest news and analysts' ratings for WABCO and related companies with MarketBeat.com's FREE daily email newsletter.