Danone (EPA:BN) received a €78.00 ($96.30) price target from Societe Generale in a report released on Thursday, March 22nd. The brokerage currently has a "buy" rating on the stock. Societe Generale's price target indicates a potential upside of 15.93% from the company's current price.
BN has been the subject of several other research reports. JPMorgan Chase restated a "neutral" rating on shares of Danone in a research report on Tuesday, February 27th. Goldman Sachs set a €64.00 ($79.01) price target on shares of Danone and gave the company a "sell" rating in a research report on Wednesday, January 10th. UBS set a €80.00 ($98.77) price target on shares of Danone and gave the company a "buy" rating in a research report on Thursday, January 11th. Finally, Barclays set a €82.50 ($101.85) price objective on shares of Danone and gave the stock a "buy" rating in a research report on Thursday, February 15th. One investment analyst has rated the stock with a sell rating, ten have assigned a hold rating and seven have assigned a buy rating to the stock. Danone has a consensus rating of "Hold" and an average target price of €73.44 ($90.67).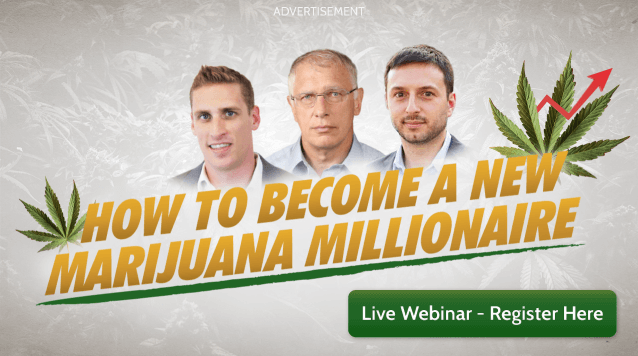 EPA BN traded down €0.08 ($0.10) on Thursday, hitting €67.28 ($83.06). 3,180,000 shares of the stock were exchanged, compared to its average volume of 1,940,000. Danone has a fifty-two week low of €61.87 ($76.38) and a fifty-two week high of €72.13 ($89.05).
ILLEGAL ACTIVITY WARNING: "Danone (EPA:BN) PT Set at €78.00 by Societe Generale" was posted by Week Herald and is the sole property of of Week Herald. If you are viewing this news story on another domain, it was copied illegally and reposted in violation of US and international copyright legislation. The original version of this news story can be viewed at https://weekherald.com/2018/04/17/societe-generale-analysts-give-danone-bn-a-78-00-price-target.html.
Danone Company Profile
Danone SA operates in the food and beverage industry worldwide. The company operates through four segments: EDP International, EDP Noram, Specialized Nutrition, and Waters. It offers yogurts under the Danone, Activia, DanActiv, Danimals, Dannon, Danonino, Happy Family, Horizon Organic, Light & Fit, Oikos, YoCrunch, and Danio brands; and almond and soy milk, ice creams and novelties, and powdered proteins under the Silk, So Delicious, Vega, and Alpro brands.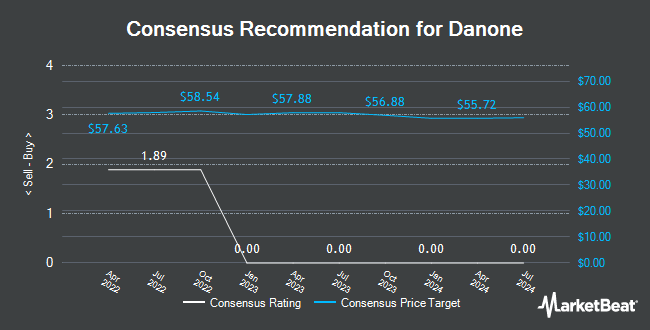 Receive News & Ratings for Danone Daily - Enter your email address below to receive a concise daily summary of the latest news and analysts' ratings for Danone and related companies with MarketBeat.com's FREE daily email newsletter.