Shares of Leucadia National Corp. (NYSE:LUK) have received an average broker rating score of 1.00 (Strong Buy) from the one brokers that provide coverage for the company, Zacks Investment Research reports. One equities research analyst has rated the stock with a strong buy recommendation.
Brokers have set a twelve-month consensus price target of $34.00 for the company and are forecasting that the company will post $0.28 earnings per share for the current quarter, according to Zacks. Zacks has also given Leucadia National an industry rank of 72 out of 265 based on the ratings given to its competitors.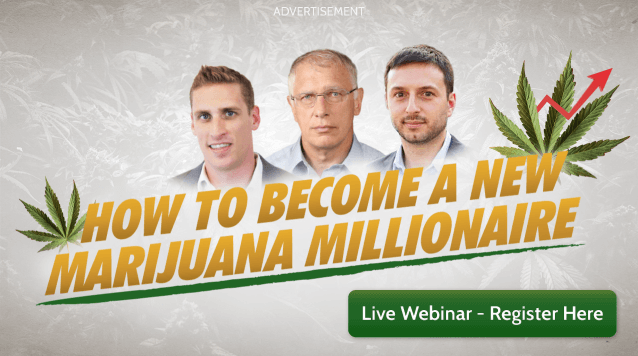 Several brokerages have recently weighed in on LUK. Zacks Investment Research upgraded Leucadia National from a "hold" rating to a "buy" rating and set a $27.00 target price on the stock in a report on Wednesday, March 7th. TheStreet cut Leucadia National from a "b" rating to a "c+" rating in a report on Thursday, February 22nd.
NYSE:LUK
traded down $0.63 during trading hours on Monday, hitting $22.10. 2,232,392 shares of the stock were exchanged, compared to its average volume of 1,896,243. The firm has a market cap of $8,097.63, a P/E ratio of 13.39, a price-to-earnings-growth ratio of 0.73 and a beta of 1.30. Leucadia National has a 52-week low of $21.72 and a 52-week high of $28.30. The company has a current ratio of 0.64, a quick ratio of 0.64 and a debt-to-equity ratio of 1.06.
Leucadia National (NYSE:LUK) last issued its earnings results on Thursday, February 22nd. The conglomerate reported $0.48 earnings per share for the quarter, topping the Thomson Reuters' consensus estimate of $0.47 by $0.01. The business had revenue of $2.94 billion for the quarter, compared to analysts' expectations of $2.91 billion. Leucadia National had a return on equity of 6.25% and a net margin of 1.81%. The business's revenue for the quarter was up 7.1% compared to the same quarter last year. During the same period in the previous year, the firm posted $0.37 EPS. research analysts forecast that Leucadia National will post 1.74 earnings per share for the current year.
The business also recently announced a quarterly dividend, which was paid on Friday, March 30th. Stockholders of record on Monday, March 19th were issued a dividend of $0.10 per share. This represents a $0.40 annualized dividend and a dividend yield of 1.81%. The ex-dividend date of this dividend was Friday, March 16th. Leucadia National's dividend payout ratio is currently 24.24%.
A number of institutional investors and hedge funds have recently added to or reduced their stakes in the stock. Cerebellum GP LLC purchased a new stake in Leucadia National in the fourth quarter valued at approximately $127,000. Glenmede Trust Co. NA increased its holdings in Leucadia National by 21,382.8% in the fourth quarter. Glenmede Trust Co. NA now owns 6,230 shares of the conglomerate's stock valued at $164,000 after buying an additional 6,201 shares during the last quarter. Arthur M. Cohen & Associates LLC purchased a new position in Leucadia National in the fourth quarter valued at $202,000. Savant Capital LLC purchased a new position in Leucadia National in the fourth quarter valued at $204,000. Finally, Brown Advisory Inc. purchased a new position in Leucadia National in the fourth quarter valued at $207,000. Hedge funds and other institutional investors own 75.44% of the company's stock.
ILLEGAL ACTIVITY WARNING: This story was first reported by Week Herald and is the property of of Week Herald. If you are viewing this story on another publication, it was illegally stolen and reposted in violation of US & international copyright legislation. The correct version of this story can be read at https://weekherald.com/2018/04/17/leucadia-national-corp-luk-given-average-rating-of-strong-buy-by-analysts.html.
About Leucadia National
Leucadia National Corporation (Leucadia) is a diversified holding company focused on return on investment and long-term value. The Company's segments, based on requirements are Jefferies, National Beef, and Corporate and other. Jefferies is a global full-service, integrated securities and investment banking firm.
Get a free copy of the Zacks research report on Leucadia National (LUK)
For more information about research offerings from Zacks Investment Research, visit Zacks.com
Receive News & Ratings for Leucadia National Daily - Enter your email address below to receive a concise daily summary of the latest news and analysts' ratings for Leucadia National and related companies with MarketBeat.com's FREE daily email newsletter.