Bioventix (LON:BVXP) had its target price upped by FinnCap from GBX 2,600 ($37.23) to GBX 2,650 ($37.94) in a research note issued to investors on Monday, March 26th. They currently have a corporate rating on the biotechnology company's stock.
LON BVXP remained flat at $GBX 2,550 ($36.51) during trading on Monday. 2,000 shares of the company's stock were exchanged, compared to its average volume of 5,505. Bioventix has a 1 year low of GBX 26.51 ($0.38) and a 1 year high of GBX 2,950 ($42.24).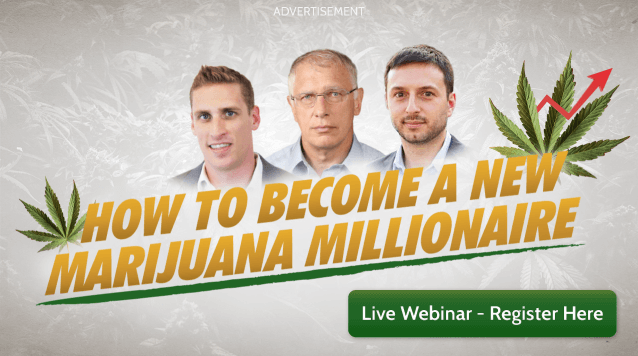 The firm also recently announced a dividend, which will be paid on Friday, April 20th. Shareholders of record on Thursday, April 5th will be paid a GBX 25 ($0.36) dividend. This represents a yield of 0.96%. The ex-dividend date is Thursday, April 5th.
COPYRIGHT VIOLATION WARNING: This piece of content was reported by Week Herald and is the property of of Week Herald. If you are accessing this piece of content on another website, it was copied illegally and republished in violation of United States & international copyright legislation. The legal version of this piece of content can be read at https://weekherald.com/2018/04/17/bioventix-bvxp-price-target-raised-to-gbx-2650-at-finncap.html.
About Bioventix
Bioventix PLC, a biotechnology company, manufactures and supplies sheep monoclonal antibodies (SMAs) for use in diagnostics applications. The company offers a portfolio of purified SMAs for the clinical diagnostics market for thyroid, vitamin D, cardiovascular, drugs of abuse, fertility testing, infectious disease, oncology, and miscellaneous.
Receive News & Ratings for Bioventix Daily - Enter your email address below to receive a concise daily summary of the latest news and analysts' ratings for Bioventix and related companies with MarketBeat.com's FREE daily email newsletter.