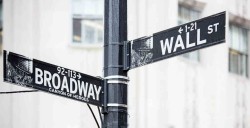 Schwab Charles Investment Management Inc. acquired a new position in CBTX, Inc (NASDAQ:CBTX) during the fourth quarter, according to its most recent disclosure with the Securities & Exchange Commission. The fund acquired 10,644 shares of the company's stock, valued at approximately $316,000.
CBTX stock opened at $29.17 on Tuesday. The company has a current ratio of 1.00, a quick ratio of 1.00 and a debt-to-equity ratio of 0.02. The company has a market capitalization of $724.98 and a P/E ratio of 20.92. CBTX, Inc has a one year low of $27.00 and a one year high of $30.87.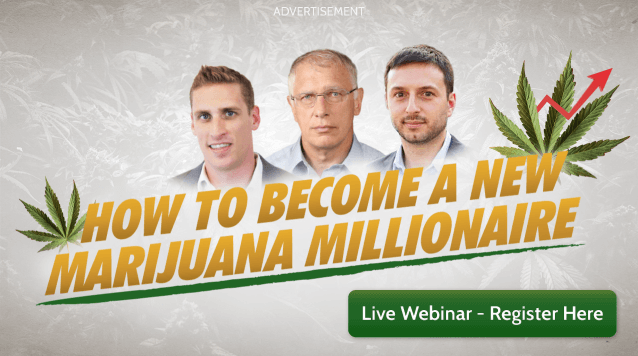 CBTX (NASDAQ:CBTX) last posted its quarterly earnings data on Wednesday, January 31st. The company reported $0.24 EPS for the quarter. The company had revenue of $31.31 million during the quarter. equities analysts predict that CBTX, Inc will post 1.65 earnings per share for the current fiscal year.
The firm also recently announced a quarterly dividend, which was paid on Monday, April 16th. Shareholders of record on Monday, April 2nd were issued a $0.05 dividend. The ex-dividend date of this dividend was Thursday, March 29th. This represents a $0.20 dividend on an annualized basis and a yield of 0.69%. CBTX's payout ratio is currently 14.39%.
WARNING: This piece of content was reported by Week Herald and is owned by of Week Herald. If you are reading this piece of content on another website, it was stolen and reposted in violation of United States and international copyright & trademark laws. The correct version of this piece of content can be read at https://weekherald.com/2018/04/17/10644-shares-in-cbtx-inc-cbtx-acquired-by-schwab-charles-investment-management-inc.html.
CBTX Company Profile
CBTX, Inc is a bank holding company for Community Bank of Texas, N.A., offering commercial banking solutions to local small and mid-sized businesses and professionals in Houston, Beaumont and surrounding communities in southeast Texas. The Bank operates 18 branches located in the Houston market and its Beaumont market presence includes 15 branches.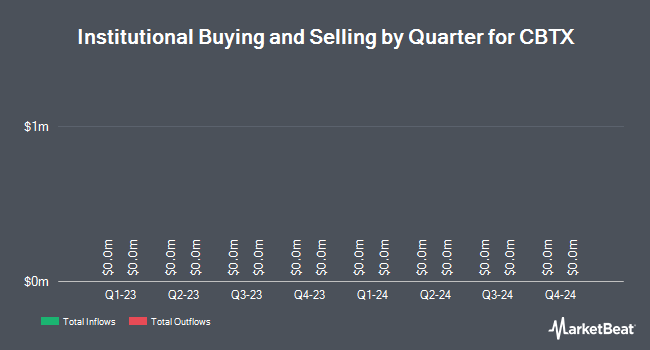 Receive News & Ratings for CBTX Daily - Enter your email address below to receive a concise daily summary of the latest news and analysts' ratings for CBTX and related companies with MarketBeat.com's FREE daily email newsletter.