AutoCanada (TSE:ACQ) – Stock analysts at National Bank Financial issued their Q1 2018 earnings estimates for AutoCanada in a research report issued on Thursday, April 12th. National Bank Financial analyst M. Sytchev forecasts that the company will post earnings of $0.28 per share for the quarter. National Bank Financial has a "Outperform" rating and a $29.50 price target on the stock. National Bank Financial also issued estimates for AutoCanada's Q2 2018 earnings at $0.75 EPS, Q3 2018 earnings at $0.70 EPS, Q4 2018 earnings at $0.47 EPS and FY2019 earnings at $2.46 EPS.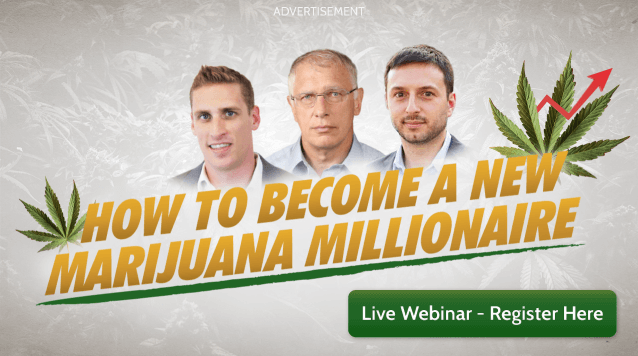 AutoCanada (TSE:ACQ) last issued its earnings results on Thursday, March 15th. The company reported C$0.33 earnings per share for the quarter. AutoCanada had a net margin of 1.79% and a return on equity of 10.35%. The business had revenue of C$733.06 million for the quarter, compared to the consensus estimate of C$720.78 million.
Several other brokerages have also recently commented on ACQ. Canaccord Genuity upgraded shares of AutoCanada from a "hold" rating to a "buy" rating and raised their price objective for the company from C$25.00 to C$27.00 in a research note on Friday, March 23rd. Royal Bank of Canada raised their price objective on shares of AutoCanada from C$27.00 to C$30.00 and gave the company an "outperform" rating in a research note on Sunday, March 25th. Finally, CIBC raised their price objective on shares of AutoCanada from C$26.00 to C$27.00 in a research note on Sunday, March 25th. One analyst has rated the stock with a hold rating and four have issued a buy rating to the company. The company presently has an average rating of "Buy" and an average price target of C$27.30.
Shares of TSE ACQ opened at C$23.28 on Monday. AutoCanada has a 52 week low of C$17.46 and a 52 week high of C$26.11.
WARNING: "National Bank Financial Weighs in on AutoCanada's Q1 2018 Earnings (ACQ)" was first published by Week Herald and is the property of of Week Herald. If you are accessing this report on another website, it was illegally copied and republished in violation of US & international copyright & trademark legislation. The correct version of this report can be accessed at https://weekherald.com/2018/04/16/national-bank-financial-weighs-in-on-autocanadas-q1-2018-earnings-acq.html.
AutoCanada Company Profile
AutoCanada Inc (AutoCanada) is a Canada-based multi-location automobile dealership company. The Company offers a diversified range of automotive products and services, including new vehicles, used vehicles, vehicle leasing, vehicle parts, vehicle maintenance and collision repair services, extended service contracts, vehicle protection products and other after-market products.
Receive News & Ratings for AutoCanada Daily - Enter your email address below to receive a concise daily summary of the latest news and analysts' ratings for AutoCanada and related companies with MarketBeat.com's FREE daily email newsletter.