Electronics For Imaging (NASDAQ:EFII) will issue its quarterly earnings data on Wednesday, April 18th. Analysts expect the company to announce earnings of $0.41 per share for the quarter.
Electronics For Imaging (NASDAQ:EFII) last announced its quarterly earnings results on Wednesday, January 31st. The technology company reported $0.52 earnings per share for the quarter, missing analysts' consensus estimates of $0.53 by ($0.01). Electronics For Imaging had a negative net margin of 1.54% and a positive return on equity of 1.46%. The company had revenue of $269.20 million during the quarter, compared to the consensus estimate of $264.62 million. During the same quarter last year, the company earned $0.77 earnings per share. The business's revenue was up .9% on a year-over-year basis. On average, analysts expect Electronics For Imaging to post $0 EPS for the current fiscal year and $1 EPS for the next fiscal year.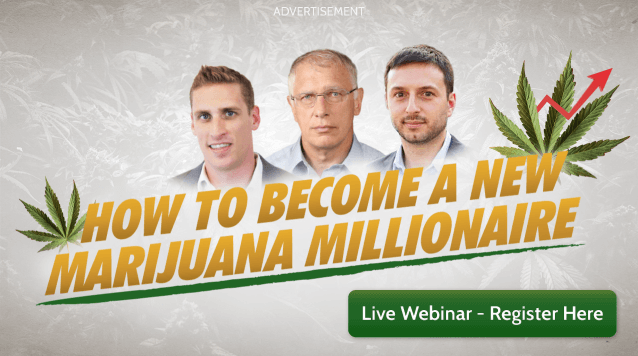 Shares of NASDAQ:EFII opened at $28.05 on Monday. Electronics For Imaging has a fifty-two week low of $25.28 and a fifty-two week high of $51.15. The firm has a market capitalization of $1,261.57, a price-to-earnings ratio of 103.89, a P/E/G ratio of 38.93 and a beta of 1.02. The company has a current ratio of 2.61, a quick ratio of 2.21 and a debt-to-equity ratio of 0.41.
EFII has been the topic of a number of analyst reports.
Zacks Investment Research
upgraded Electronics For Imaging from a "sell" rating to a "hold" rating in a research report on Tuesday, December 26th. Stifel Nicolaus upped their price target on Electronics For Imaging from $36.00 to $40.00 and gave the company a "buy" rating in a research report on Thursday, February 1st. Griffin Securities reiterated a "buy" rating on shares of Electronics For Imaging in a research report on Thursday, February 1st. BidaskClub cut Electronics For Imaging from a "hold" rating to a "sell" rating in a research report on Tuesday, January 30th. Finally,
ValuEngine
cut Electronics For Imaging from a "hold" rating to a "sell" rating in a research report on Friday, February 2nd. Four analysts have rated the stock with a sell rating, five have issued a hold rating and eight have issued a buy rating to the stock. The stock currently has an average rating of "Hold" and a consensus target price of $42.78.
In other news, CEO Guy Gecht sold 9,000 shares of the stock in a transaction on Monday, January 29th. The stock was sold at an average price of $30.31, for a total transaction of $272,790.00. Following the sale, the chief executive officer now owns 324,450 shares in the company, valued at $9,834,079.50. The sale was disclosed in a document filed with the Securities & Exchange Commission, which is available through the SEC website. Insiders have sold 27,000 shares of company stock worth $768,960 in the last 90 days. Company insiders own 1.88% of the company's stock.
ILLEGAL ACTIVITY WARNING: "Electronics For Imaging (EFII) to Release Quarterly Earnings on Wednesday" was originally reported by Week Herald and is the sole property of of Week Herald. If you are reading this story on another domain, it was copied illegally and republished in violation of United States & international copyright and trademark laws. The correct version of this story can be accessed at https://weekherald.com/2018/04/16/electronics-for-imaging-efii-to-release-quarterly-earnings-on-wednesday.html.
Electronics For Imaging Company Profile
Electronics For Imaging, Inc is engaged in digital printing, focused on the transformation of the printing, packaging, ceramic tile decoration, and textile industries from the use of traditional analog-based printing to digital on-demand printing. It operates through three segments. The Industrial Inkjet segment consists of its VUTEk and Matan super-wide and wide format display graphics, Reggiani textile, Jetrion label and packaging and Cretaprint ceramic tile decoration and construction material industrial digital inkjet printers; ceramic, water-based, and thermoforming ink, and digital inkjet printer parts, and professional services.
Receive News & Ratings for Electronics For Imaging Daily - Enter your email address below to receive a concise daily summary of the latest news and analysts' ratings for Electronics For Imaging and related companies with MarketBeat.com's FREE daily email newsletter.