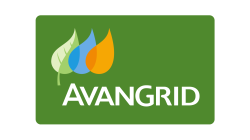 Avangrid (NYSE:AGR) is set to announce its earnings results before the market opens on Monday, April 23rd. Analysts expect the company to announce earnings of $0.79 per share for the quarter. Avangrid has set its FY18 guidance at $2.22-2.50 EPS.
Avangrid (NYSE:AGR) last issued its earnings results on Tuesday, February 20th. The utilities provider reported $0.61 EPS for the quarter, meeting analysts' consensus estimates of $0.61. Avangrid had a return on equity of 4.48% and a net margin of 6.39%. The firm had revenue of $1.53 billion for the quarter, compared to the consensus estimate of $1.50 billion. During the same quarter in the previous year, the company posted $0.67 earnings per share. The business's quarterly revenue was up 2.8% compared to the same quarter last year. On average, analysts expect Avangrid to post $2 EPS for the current fiscal year and $3 EPS for the next fiscal year.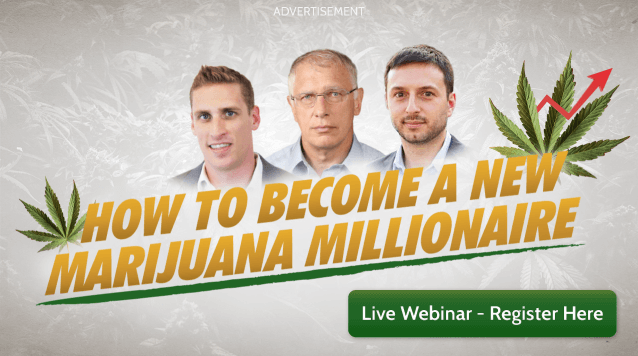 Shares of NYSE AGR opened at $50.07 on Monday. The company has a current ratio of 0.73, a quick ratio of 0.66 and a debt-to-equity ratio of 0.34. Avangrid has a one year low of $43.13 and a one year high of $53.46. The stock has a market capitalization of $15,329.75, a price-to-earnings ratio of 22.76, a PEG ratio of 2.28 and a beta of 0.18.
The company also recently announced a quarterly dividend, which was paid on Monday, April 2nd. Shareholders of record on Friday, March 9th were paid a $0.432 dividend. The ex-dividend date was Thursday, March 8th. This represents a $1.73 dividend on an annualized basis and a yield of 3.45%. Avangrid's dividend payout ratio (DPR) is currently 78.64%.
A number of research analysts have commented on AGR shares. TheStreet upgraded Avangrid from a "c" rating to a "b-" rating in a research note on Monday, December 18th. Zacks Investment Research downgraded Avangrid from a "hold" rating to a "sell" rating in a research note on Tuesday, December 26th. Goldman Sachs started coverage on Avangrid in a research note on Wednesday, January 10th. They issued a "buy" rating on the stock. Guggenheim set a $55.00 target price on Avangrid and gave the company a "buy" rating in a research note on Thursday, February 15th. Finally, Wells Fargo restated a "market perform" rating and issued a $51.00 target price (down previously from $54.00) on shares of Avangrid in a research note on Wednesday, February 21st. Two analysts have rated the stock with a sell rating, one has assigned a hold rating and seven have assigned a buy rating to the company's stock. The stock presently has a consensus rating of "Buy" and an average price target of $51.75.
COPYRIGHT VIOLATION WARNING: "Avangrid (AGR) Scheduled to Post Quarterly Earnings on Monday" was published by Week Herald and is the sole property of of Week Herald. If you are accessing this news story on another site, it was copied illegally and republished in violation of United States & international copyright law. The original version of this news story can be viewed at https://weekherald.com/2018/04/16/avangrid-agr-scheduled-to-post-quarterly-earnings-on-monday.html.
About Avangrid
Avangrid, Inc is an energy and utility company. The Company operates through three segments: Networks, Renewables and Gas. The Networks segment includes all the energy transmission and distribution activities, and any other regulated activity originating in New York and Maine, and regulated electric distribution, electric transmission and gas distribution activities originating in Connecticut and Massachusetts.
Receive News & Ratings for Avangrid Daily - Enter your email address below to receive a concise daily summary of the latest news and analysts' ratings for Avangrid and related companies with MarketBeat.com's FREE daily email newsletter.