Western Energy Services (TSE:WRG) had its price target cut by Canaccord Genuity from C$1.30 to C$1.20 in a research note released on Wednesday morning.
WRG has been the subject of several other research reports. Royal Bank of Canada boosted their price objective on Western Energy Services from C$1.25 to C$1.50 and gave the stock a sector perform rating in a research report on Friday, February 23rd. Raymond James Financial boosted their price objective on Western Energy Services from C$1.20 to C$1.65 and gave the stock an outperform rating in a research report on Thursday, February 22nd. Finally, CIBC cut their price objective on Western Energy Services from C$2.75 to C$2.50 in a research report on Tuesday, January 23rd. Three equities research analysts have rated the stock with a hold rating and two have issued a buy rating to the company's stock. The company currently has a consensus rating of Hold and an average price target of C$1.93.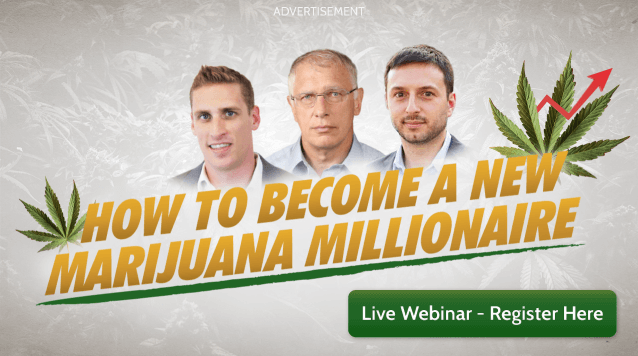 Shares of TSE:WRG opened at C$1.15 on Wednesday. Western Energy Services has a fifty-two week low of C$0.96 and a fifty-two week high of C$2.30.
Western Energy Services (TSE:WRG) last announced its quarterly earnings results on Wednesday, February 21st. The company reported C($0.06) earnings per share for the quarter, topping analysts' consensus estimates of C($0.13) by C$0.07. Western Energy Services had a negative return on equity of 12.39% and a negative net margin of 21.20%. The company had revenue of C$66.52 million during the quarter, compared to analysts' expectations of C$57.00 million.
In other Western Energy Services news, Director Ronald Mathison acquired 650,000 shares of the business's stock in a transaction that occurred on Wednesday, January 17th. The stock was acquired at an average price of C$1.32 per share, with a total value of C$858,000.00.
ILLEGAL ACTIVITY NOTICE: This report was first posted by Week Herald and is the property of of Week Herald. If you are reading this report on another domain, it was stolen and republished in violation of international copyright law. The original version of this report can be read at https://weekherald.com/2018/04/15/western-energy-services-wrg-pt-lowered-to-c1-20-at-canaccord-genuity.html.
Western Energy Services Company Profile
Western Energy Services Corp. operates as an oilfield service company in Canada and the United States. The company operates through Contract Drilling and Production Services segments. The Contract Drilling segment operates drilling rigs and related ancillary equipment. It operates a fleet of 56 drilling rigs, including 50 in Canada and 6 in the United States.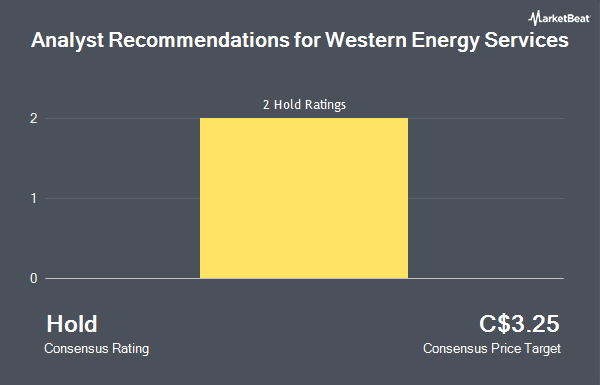 Receive News & Ratings for Western Energy Services Daily - Enter your email address below to receive a concise daily summary of the latest news and analysts' ratings for Western Energy Services and related companies with MarketBeat.com's FREE daily email newsletter.