Shares of Eros International plc (NYSE:EROS) have received a consensus rating of "Hold" from the six brokerages that are covering the company, MarketBeat reports. One investment analyst has rated the stock with a sell rating, two have assigned a hold rating and two have issued a buy rating on the company. The average 12 month price target among brokerages that have covered the stock in the last year is $17.00.
Several equities research analysts have recently commented on the stock. Zacks Investment Research raised shares of Eros International from a "sell" rating to a "hold" rating in a research report on Friday, March 9th. TheStreet upgraded shares of Eros International from a "d+" rating to a "c-" rating in a report on Monday, February 26th. Finally, ValuEngine cut shares of Eros International from a "hold" rating to a "sell" rating in a report on Tuesday, December 12th.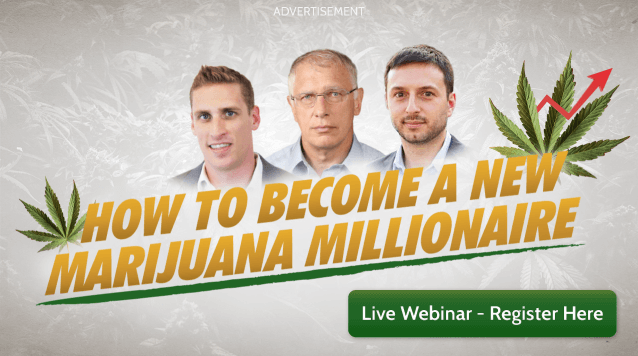 Shares of NYSE:EROS traded down $0.15 during midday trading on Tuesday, hitting $10.80. 302,894 shares of the company's stock were exchanged, compared to its average volume of 347,461. The company has a debt-to-equity ratio of 0.10, a current ratio of 1.44 and a quick ratio of 1.44. Eros International has a 12 month low of $6.65 and a 12 month high of $16.90.
Eros International (NYSE:EROS) last posted its earnings results on Wednesday, February 21st. The company reported $0.05 EPS for the quarter, missing the consensus estimate of $0.10 by ($0.05). The business had revenue of $65.19 million for the quarter, compared to the consensus estimate of $65.30 million. Eros International had a positive return on equity of 0.40% and a negative net margin of 2.33%. sell-side analysts expect that Eros International will post -0.01 EPS for the current year.
A hedge fund recently raised its stake in Eros International stock. State Street Corp raised its stake in Eros International plc (NYSE:EROS) by 7.1% during the second quarter, according to the company in its most recent Form 13F filing with the Securities & Exchange Commission. The fund owned 524,135 shares of the company's stock after acquiring an additional 34,838 shares during the quarter. State Street Corp owned approximately 0.88% of Eros International worth $6,002,000 as of its most recent filing with the Securities & Exchange Commission. 59.67% of the stock is owned by hedge funds and other institutional investors.
TRADEMARK VIOLATION NOTICE: This piece of content was first reported by Week Herald and is the sole property of of Week Herald. If you are viewing this piece of content on another domain, it was illegally stolen and reposted in violation of United States and international copyright & trademark laws. The legal version of this piece of content can be read at https://weekherald.com/2018/04/15/analysts-set-eros-international-plc-eros-pt-at-17-00.html.
About Eros International
Eros International Plc (Eros) is a holding company, which serves the Indian film entertainment industry. The Company's principal activities include the acquisition, co-production and distribution of Indian films and related content. It distributes its film content through the distribution channels, such as theatrical, including multiplex chains and standalone theaters; television syndication, including satellite television broadcasting, cable television and terrestrial television; digital and ancillary, including music, inflight entertainment, home video, Internet protocol television (IPTV), video on demand (VOD), and Internet channels and Eros Now.
Receive News & Ratings for Eros International Daily - Enter your email address below to receive a concise daily summary of the latest news and analysts' ratings for Eros International and related companies with MarketBeat.com's FREE daily email newsletter.